1 Killed After Car Flips In Wooded Area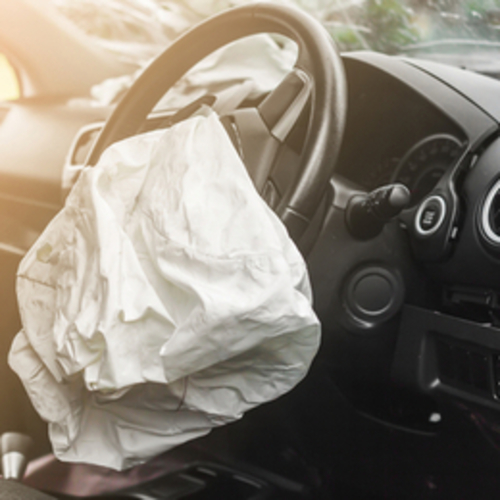 BURLINGTON COUNTY, N.J. (CBS) – A deadly crash in Delran, Burlington County, is under investigation.
The crash happened around 11:30 p.m. Sunday on Hartford Road and Summerhill Drive.
Eyewitness News has learned the car hit an electrical pole, then overturned in a wooded area.
One of two people inside was killed.
There's no word on the condition of the other victim.



Author: http://philadelphia.cbslocal.com/2017/11/13/delran-fatal-crash/


Archives
---
Fire Breaks Out At Ambulance Company...
Pedestrian Struck And Killed Along...
Cathedral Kitchen Changes The Game One..
Crash Involving School Bus Under...
Matthew McConaughey Takes Out...
New Jersey Goodwill Store Holding...
Eagles Fans Pack Super Bowl Parade Route
Icy Rain, Snow, Sleet Causing Commute Headaches
Mother Names Newborn Son 'Carson'...
Atlantic City Police To Have Their...
New Jersey Health Officials Ask Super...
South Jersey Musicians Create Their...
Drug Dealer Convicted Of Homicide In...
Students, Parents Surprise School Bus...
Police-Involved Shooting Investigation
More Articles