Worlds Tallest Underwater Christmas Tree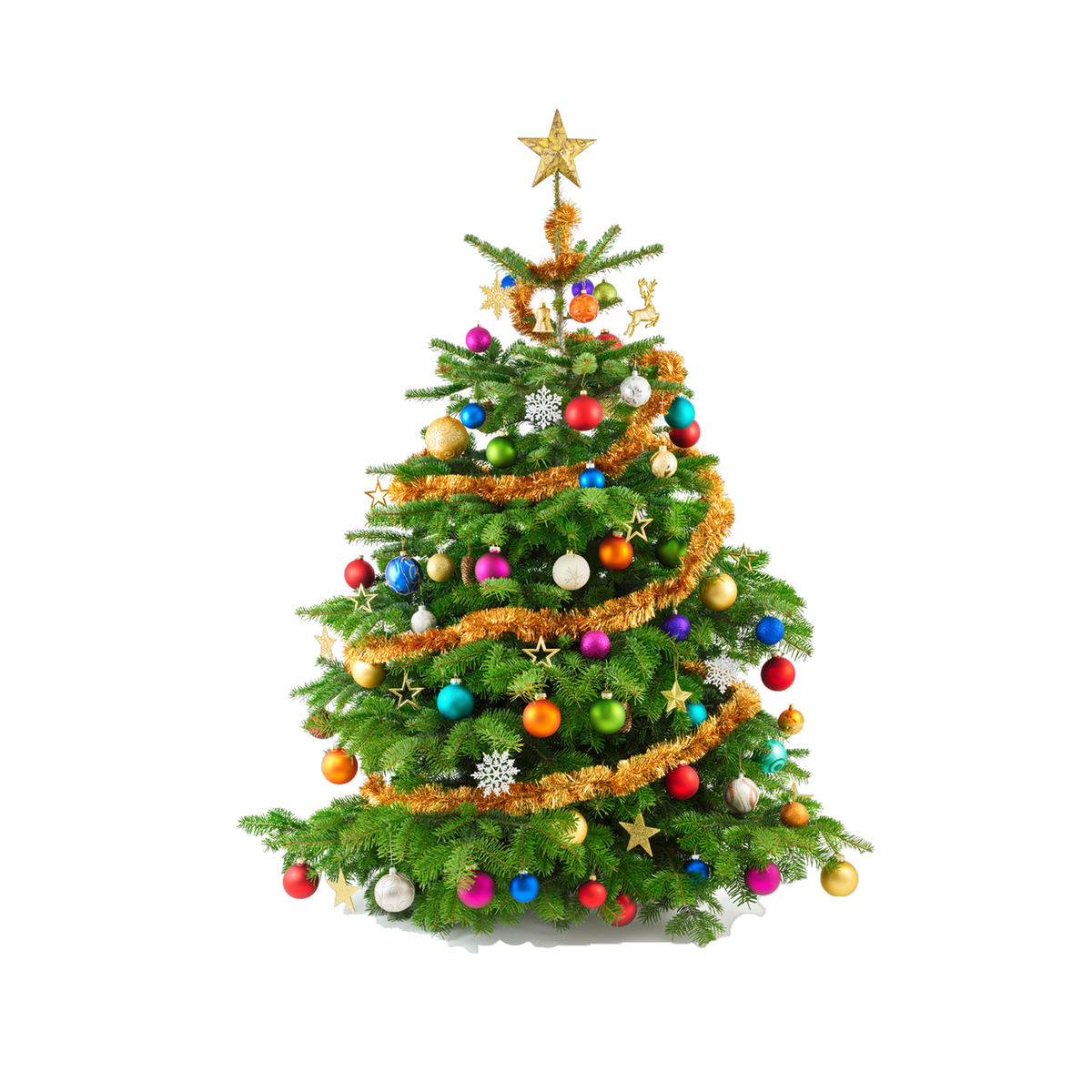 The Adventure Aquarium on the Camden waterfront is home to a special Christmas tree this holiday season.
The aquarium now has the world's tallest underwater Christmas tree, which stands at 18 feet tall.
"Scuba Santa" and his elves dived into the shark exhibit on Wednesday to install the tree's topper, a sea star, and left presents for the animals in the exhibit.
The entire Adventure Aquarium Christmas exhibit will open to the public on Saturday.



Author: http://philadelphia.cbslocal.com/2017/11/30/adventure-aquarium-christmas-tree/


Archives
---
Hundred Attend Parade, Festival To...
Fake Cops Causing Trouble In At Least...
FBI Raids Methadone Clinic In Camden
Crews Battle House Fire In Gloucester...
Air Force Major Returns Home...
Vets With PTSD Presented Service Dogs...
Woman Arrested Following Hit-And-Run...
Arrest Made In Shooting Of N.J. Woman...
Part Of The Delaware Bay Will Turn...
Crews Investigate Fire At Facility In...
Hard Rock Hotel & Casino To Open...
South Jersey Church Hires Armed Police..
Salem County Sheriff's Office Mourns...
New Jersey Joins Multi-State Effort...
2 Philly Men Who Helped Save Swimmers...
More Articles