Holly Glen Elementary To Remain Closed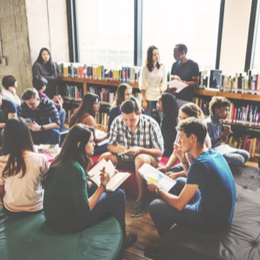 WILLIAMSTOWN, N.J. (CBS) — Holly Glen Elementary School will remain closed for the remainder of the year, after mold was found in October.
The superintendent of schools sent an email to parents Wednesday afternoon, letting them know that there is still moisture issues in the school's foundation that need to be fixed.
Classes will continue at Radix Elementary, Oak Knoll Elementary and Williamstown High School.



Author: http://philadelphia.cbslocal.com/2017/12/13/holly-glen-elementary-still-closed/


Archives
---
Dramatic Video Captures...
Police Searching For Missing..
Authorities: Drunken Driver...
Foreign Tick Found In NJ...
1 Person Taken To Hospital...
Murder Charge After Missing...
Hundred Attend Parade, Festival To...
Fake Cops Causing Trouble In At Least...
FBI Raids Methadone Clinic In Camden
Crews Battle House Fire In Gloucester...
Air Force Major Returns Home...
Vets With PTSD Presented Service Dogs...
Woman Arrested Following Hit-And-Run...
Arrest Made In Shooting Of N.J. Woman...
Part Of The Delaware Bay Will Turn...
More Articles