Holly Glen Elementary To Remain Closed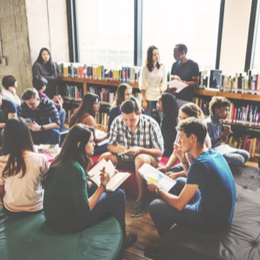 WILLIAMSTOWN, N.J. (CBS) — Holly Glen Elementary School will remain closed for the remainder of the year, after mold was found in October.
The superintendent of schools sent an email to parents Wednesday afternoon, letting them know that there is still moisture issues in the school's foundation that need to be fixed.
Classes will continue at Radix Elementary, Oak Knoll Elementary and Williamstown High School.



Author: http://philadelphia.cbslocal.com/2017/12/13/holly-glen-elementary-still-closed/


Archives
---
Dream Drives: The Army Reserve...
Washington Township, Uber Team Up To...
PECO Service Completely Restored...
Northeast May See Another Winter Storm..
Winter Storm Leaves Thousands In The...
Pop-Up Ice Sculpture On Display At...
New Jersey Crews, Homeowners Deal With..
10-Year-Old Boy Accused Of Threatening..
2 Gloucester County School Districts...
Officers On Leave After Video...
Voorhees Community Brainstorming...
New Jersey Senate To Vote On Property...
Camden County Announces Wide-Reaching...
Alleged Racist Videos Prompting...
Tractor-Trailer Leaks Tar On I-295...
More Articles