Eagles Fan Reminded Super Bowl Hasn't...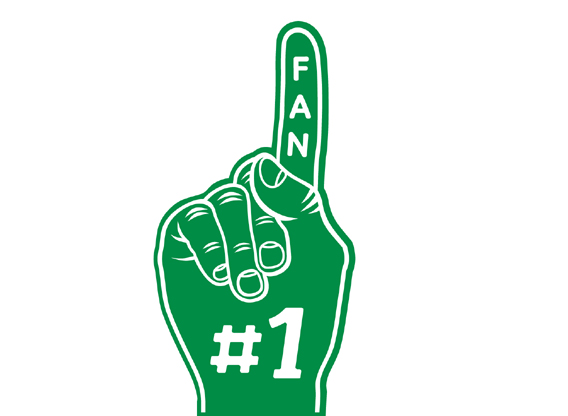 Eagles Fan Reminded Super Bowl Hasn't Happened After Having Teeth Pulled
PHILADELPHIA (CBS) — No matter how much pain, Philadelphia Eagles fans remain committed to their Birds all the same.
Haley Parks from Williamstown, New Jersey has some strong feelings about the Birds after having her teeth pulled and receiving heavy anesthesia.
"Did I miss the Super Bowl?" Parks asked, with a distraught look on her face.
She was quickly reminded that she did not.
Parks appears to be ready to fight tooth and nail to see the Eagles versus the New England Patriots in Super Bowl LII on Sunday.



Author: http://philadelphia.cbslocal.com/2018/01/31/eagles-strong-super-bowl-2018/


Archives
---
1 Dead, 1 Hospitalized After..
Coast Guard Suspends Search...
4 Charged In Connection To...
Man Arrested After Marijuana...
Teenage Genealogist From...
Camden County Police Search...
Crews Mobilizing In Camden...
4 Women Wanted After...
26 Students Taken To Hospital
Man Follows Woman Into..
Firefighters Investigating If
Neighbors In Shock Over...
Body Of Missing 12-Year-Old...
One Injured In Boat Fire...
Massive Pollen Cloud Gets Sent...
More Articles