Eagles Gear Everywhere Flying Off The...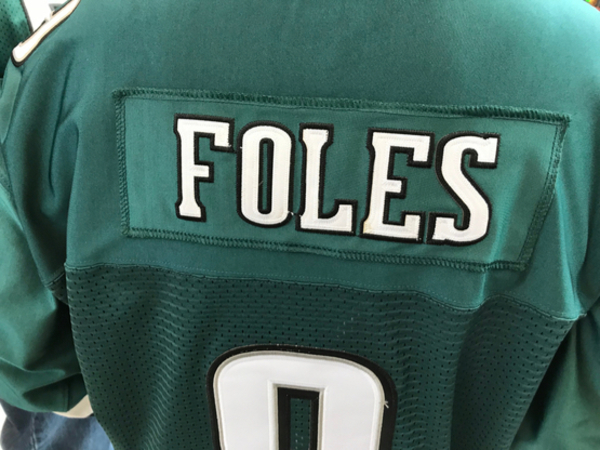 Eagles Gear Everywhere Flying Off The Shelves Ahead Of Super Bowl Parade
WILLOW GROVE, Pa. (CBS) — Get 'em while they are hot! Eagles Super Bowl gear is flying off the store shelves ahead of the Super Bowl parade in Philadelphia.
Philly Businesses Along Eagles Parade Route Prepare For Large Crowds
You should probably pack your patience as Eyewitness News found long lines at sporting goods stores in Willow Grove in Montgomery County.
But everyone who spoke to Eyewitness News did not mind waiting for the winning gear and they cannot wait to show it off during the parade.
Photo credit: Jeff Bukowski / Shutterstock.com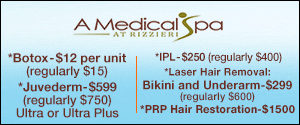 Author:
http://philadelphia.cbslocal.com/2018/02/06/eagles-gear-everywhere-flying-off/ --Vittoria Woodill
Archives
---
Hurting for Help
Payment Required
Happy Kemper
Moorestown Friends Jack Stern Enjoying a Big Senior Season
Feeding the Mind and Body
Eagles Showed Heart in Season-Ending Loss in New Orleans
Colonial Liberty Girls' Basketball Race is Something to Watch
South Jersey Happy Hour Guide
2018 Year in Review
Seagull Classic Showed South Jersey Basketball at its Best
On the Market
Eagles Capable of Pulling Yet Another Upset
Shawnee Girls Basketball Looking to Build Off Big Win
Visions of a World-Class Region
Cooking with Love
More...