Air Force Major Returns Home...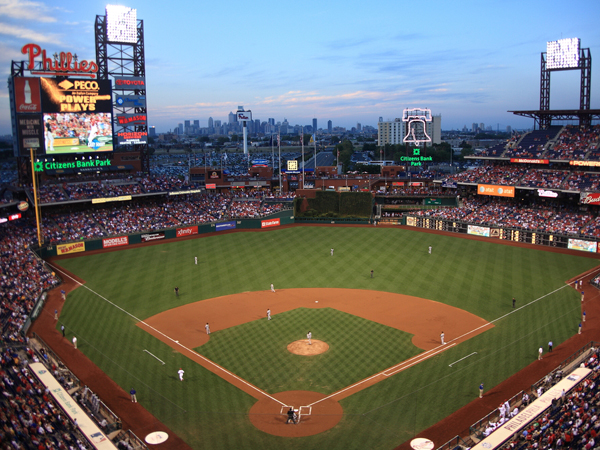 Air Force Major Returns Home, Surprises Family During Phillies Game
PHILADELPHIA (CBS) – A South Jersey family got quite the surprise during Wednesday night's Phillies game.
Air Force Major Robert Rowton, who has been away for six months overseas, surprised his family while they were on the field, dancing with the Phillie Phanatic during the 5th inning.
Twenty seconds after the music stopped Rowton entered from home pate to surprise his wife Jill and their three kids: Bronwyn, 15, Abigail, 13 and Alena, 9.
Rowton is based out of Joint Base Maguire and the family lives in South Jersey.
Photography credit: Frank Romeo / Shutterstock.com



Author: http://philadelphia.cbslocal.com/2018/04/11/air-force-suprise-phillies/


Archives
---
Man Fatally Shot By Police...
South Jersey Magazine Digital Edition
$1,000 Reward Offered In Death of Woman
Police Searching For Missing..
Authorities: Drunken Driver...
Foreign Tick Found In NJ...
1 Person Taken To Hospital...
Murder Charge After Missing...
Hundred Attend Parade, Festival To...
Fake Cops Causing Trouble In At Least...
FBI Raids Methadone Clinic In Camden
Crews Battle House Fire In Gloucester...
Vets With PTSD Presented Service Dogs...
Woman Arrested Following Hit-And-Run...
Arrest Made In Shooting Of N.J. Woman...
More Articles