SouthJersey.com User Survey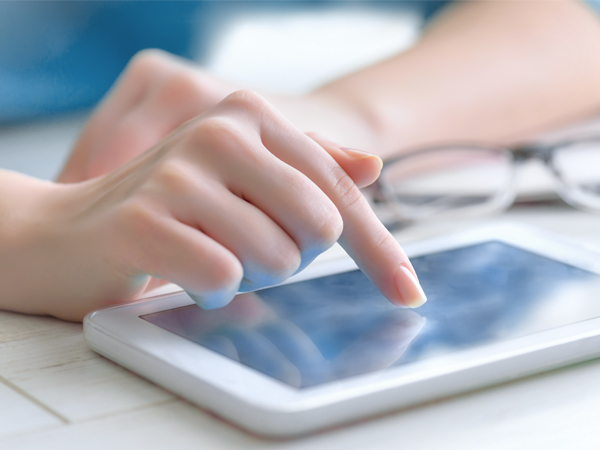 Win $250 and gift cards to local restaurants just by helping us learn more about you, our readers!

Take our User Survey here.

Gift card winners will be picked monthly and the grand prize of $250 will be randomly selected on the finish date of our survey. Winners will be contacted via the e-mail address provided.

Author:
SouthJersey.com
Archives
---
Quick on His Feet
Cumberland County College Gets South Jersey Help in Winning National Baseball Title
Trivia Night
Getting Personal
Phillies Should Be Hunting for Starting Pitcher
Jersey Shore Nightlife Guide
South Jersey Nightlife Guide
St. Augustine Baseball Fulfills Expectations Once Again
South Jersey Happy Hour Guide
2019 Best of the Shore
2019 Top Pets
A Year After High School, Eastern's Jack Herman Competing Favorably in Minor League Baseball
Oral Report
Eagles Get Stability at Their Top Position
South Jersey High School Baseball Teams Experience Heartbreak in State Finals
More...