Business Features - New Articles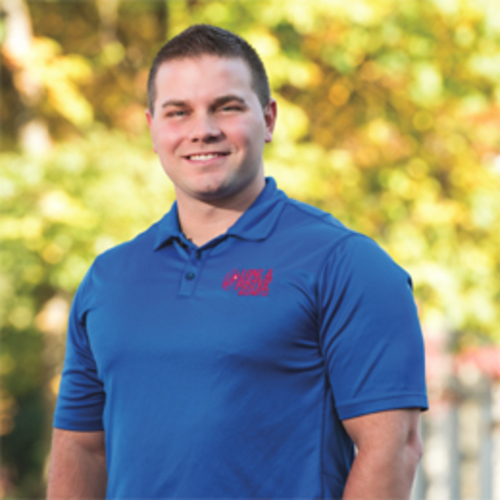 2016 Men of the Year
Fifteen people who give so much but, perhaps, receive the best gift of all in return: the satisfaction of putting a smile on the next person's face.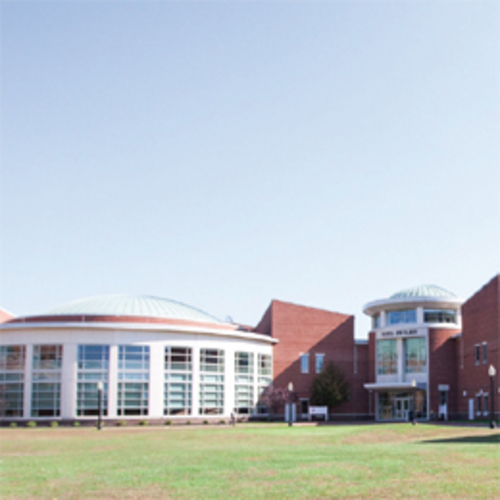 In Good Health
Location, population and access to talent spur growth in the Burlington County business community.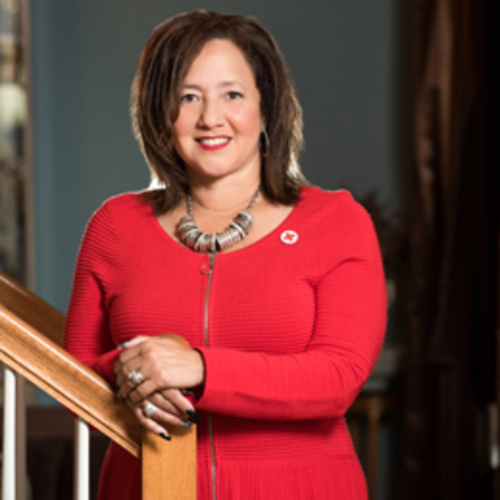 Super Women 2016
20 remarkable ladies who strive to make South Jersey a better place.