Jersey Shore Feature
Jersey Shore Feature - New Articles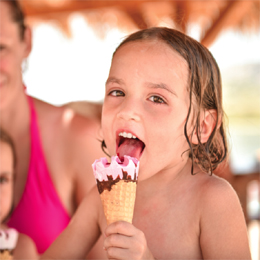 A Shore Thing
There's nothing quite like being down the Shore and enjoying the sun while eating some of your favorite snacks.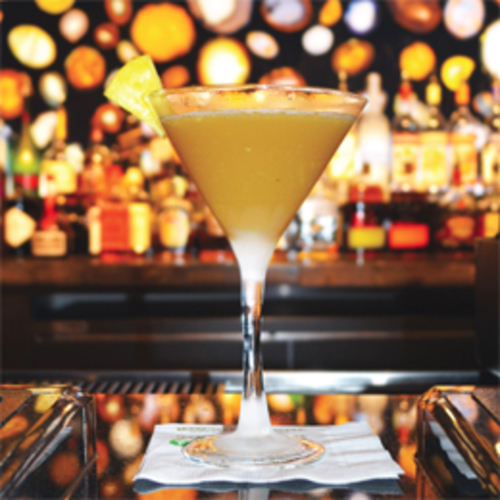 Jackpot
Thirty-five mouthwatering meals, dynamic drinks and soothing spa treatments to make your next trip to A.C. one to remember.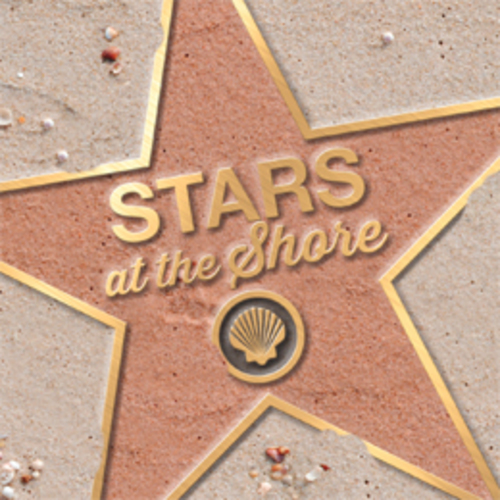 Stars at the Shore
Summer is the perfect time to hit the beach, just ask some of the many celebrities who frequent the area.