Top Towns 2019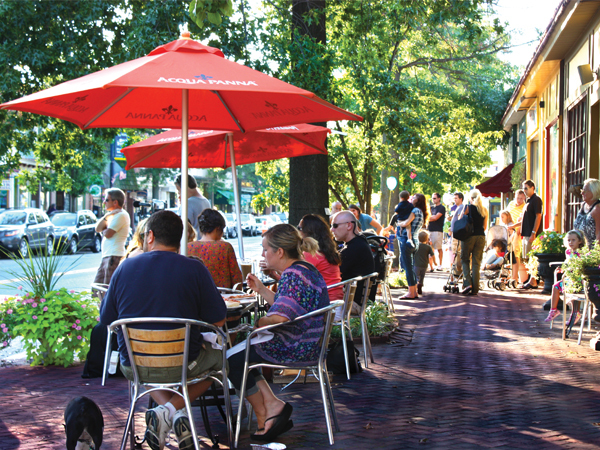 One of the things that makes South Jersey such a wonderful place to live are the individual communities, each offering their own bit of charm that collectively help make the area truly one of a kind.

Author:
Peter Proko
Archives
---
Health Care Roundup
Bad for Busine$$?
South Jersey Happy Hour Guide
Lasting Impression
A Look at the South Jersey Football Group Pairings
Biz in Brief
Top Physicians 2019
Sudfeld Injury Stalls the Eagles Backup QB's Development
Jersey Shore Nightlife Guide
Brooklawn American Legion Fought to the End in Regional Competition
Still Standing
Hometown Heroes
Igniting Success
Green-Fields Wins Tri-County Swim Championship
Still Holding On
More...