Cape May Historical Museum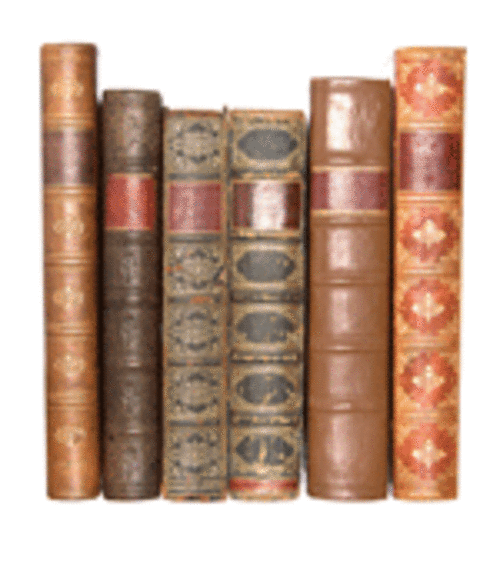 The Cape May County Historical Museum and Genealogical Society contains extensive and varied exhibits including furnishings, costumes, tools and decorative and practical objects from the 17th to 20th centuries. The museum offers several attractions for visitors to enjoy including:
The period rooms reflect the 18th century with furniture circa 1820. Rooms include the Victorian sitting room, the Doctor's Room (containing various surgical instruments) and the Military Room displaying memorabilia from the Revolutionary War through the Gulf War. The Native-American Room contains arrowheads, tools and shells from the Lenni-Lenape tribe.
The museum also showcases vintage barn houses and carriages and is the home of the original Fresnel lens from the 1859 Cape May Point Lighthouse. There are also several other maritime and whaling exhibits.
Summer Hours: April 1 to 2nd week in October: Tuesday through Friday at 11am and 2pm. Please call ahead for Saturday tours
Winter Hours: 3rd week in October to March 31: tours by appointment only.
Admission is free.
There are a number of special events going on throughout the year. For a full listing, go to cmcmuseum.org/events.php.
Another exciting attraction is the Cape May County Genealogical Alexander Memorial Library, a great place to perform research on families originating from Cape May County. The library is located in an annex of the John Holmes House and collects records primarily on Cape May County families.
Two major memorial collections include documents such as manuscripts, marriage, birth, death and cemetery records. Mayflower researchers can use the library to trace the large concentration of Pilgrim descendants in Cape May County.
The Library building itself contains collections of Cape May County family documents, bibles, history and books by local authors. There are also historic maps including an 1872 Beer's depicting the names of the landowners along the major highways of that period.
The Cape May County Genealogical Library is open 10:30am - 3:30pm, Wednesdays, Thursdays and Fridays. Those requiring extensive assistance should contact Library Coordinator Sonia Forry at 609-465-3535. Please call ahead and make arrangements.
Research fees are $25 per hour or $40 for 2 hours; microfilm is $.50 per copy ; regular is $.25 per copy.
The Cape May County Historical Museum and Genealogical Society is located on 504 Route 9 North in Cape May. For more information, go to cmcmuseum.org or call 609-465-3535.
5/5/15
© SouthJersey.com 2015. All rights reserved. This article or parts thereof may not be reprinted or reproduced by any other party without the express written consent of SouthJersey.com. For more information, please call 856-797-9910.
For an extensive list of South Jersey Attractions, with links to websites and other information, check out our South Jersey Attractions page.
Article continues below
---
advertisement


---
Author:
Editorial Staff--SouthJersey.com
Archives
---
Advertise with SouthJersey.com
Shawnee High School
Acting Natural
Middle Township High School
Audubon High School
Cumberland Regional High School
African American Heritage Museum
Apple Pie Hill
Attractions: N. Pemberton RR Station
Johnson's Corner Farm
Lumberton's Air Victory Museum
Lucy the Margate Elephant
Tuckerton Seaport & Baymen's Museum
Emlen Physick Estate
Cape May's Washington Street Mall
More...