New Jersey WAVE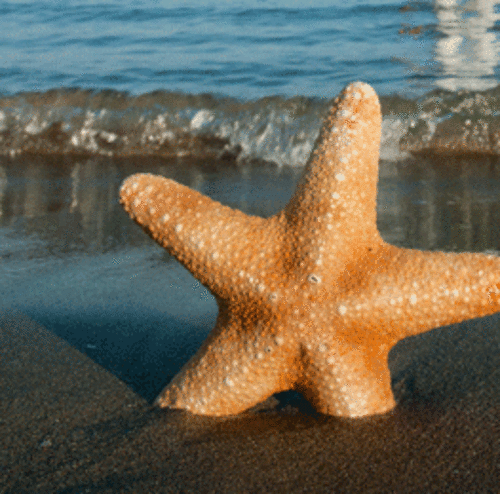 New Jersey WAVE is a summer camp for children who have medical needs, sponsored by Voorhees Pediatric Facility and funded by New Jersey Pediatric Patient Charitable Trust Fund. WAVE is a free camp for children who have medical needs such as the need for medical ventilation, trachs, feeding tubes, or help with daily care. The aim of the program is to allow this population to experience what many New Jersey kids enjoy at our shore. Time at the beach, boardwalk, arcades, picnics, campfires, crafts, and hanging out with other kids.
New Jersey WAVE was created to facilitate new friendships among children with specialized medical needs, enhance their group interactions, and promote networking with role models. Children have the opportunity to participate in exciting outdoor activities such as the boardwalk, beach, boating, and the zoo.
The camp is held at the community center of Holy Trinity Greek Orthodox Church, in Egg Harbor Township, about 10 miles from Ocean City. The camp is not affiliated with any religious organization, but merely uses these spacious and handicapped facilities.
The program is open to children aged 8 to 18 or who are still in school, who are cognitively functioning within two years of their age level. Children will spend most of their day involved in activities, so the program is specifically geared toward children who can tolerate spending time outdoors (within reason) and spending the day in his/her wheelchair if one is used.
The program has experienced nurses, respiratory therapists, and doctors, including a pediatric pulmonologist at the camp. Staff is provided 24 hr/day. so any child with a stable medical condition will be considered, such as children with neuromuscular disease, lung disease, hearing or visual impairment etc. Typical campers have consisted of children with trachs, ventilators, wheelchairs, BiPap, feeding tubes, or complicated and spasticity management routines. However, they have also had children who only need help with positioning and tube feeds. All are welcome, and we aim to tailor their activities to try to let each child have fun.
Volunteer Orientation will be held
Wednesday June 17, 6pm
Voorhees Pediatric Facility
1304 Laurel Oak Road
Voorhees, New Jersey 08043
Sunday June 21, 1pm
Holy Trinity Greek Orthodox Church
7004 Ridge Avenue
Egg Harbor, New Jersey,08234
For more information about New Jersey WAVE, please go to newjerseywave.com.
Article continues below
---
advertisement


---
Author:
R. Cohen Ohlstein
Archives
---
Family Fun
Live from the White House
Collingswood
Stepping Up to the Plate
Local Story
Lingering Questions
Still Fresh
Under the South Jersey Sun
Riverside Retreat
Against All Odds
Like a Girl
Going Her Own Way
Fall In
Aiming to Please
Walk of Fame: Natalie Hope Sommermann
More...