African American Heritage Museum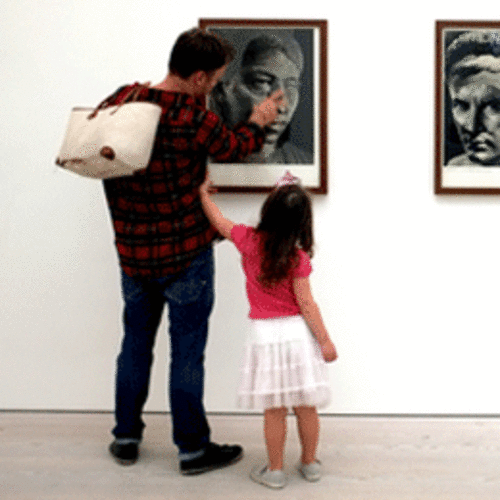 African American Heritage Museum of Southern New Jersey
Ralph E. Hunter Sr. found a copy of Little Black Sambo by Helen Bannerman when he was in a North Carolina antique shop. Inspired by this find and other culturally linked items he began collecting, Hunter eventually transformed his hobby into an entire museum of historical African American relics.
In 2002, when Hunter landed a space in Buena Vista Township, the African American Heritage Museum of Southern New Jersey was officially established. With donations of material from nearby residents in locations like Atlantic City, the museum was able to secure its name as renowned outlet for African American memorabilia.
Permanent exhibits, such as "Portraits of a People," carved a path for the over 3,000 pieces that now reside in the museum in order to portray the journey that African Americans have been on throughout the decades.. AAHMSNJ has also grown to include two locations, the one in Newtonville as well as one in Atlantic City.
Along with the solidified collections, the AAHMSNJ hosts temporary and traveling ones like the current "Jet Black, Brown and Tan on the Beach," an assortment of pictures from Missouri Avenue Beach in Atlantic City that was once an all African American beach. Beyond just items of the past, the museum also features work by today's local African American artists.
For information on visiting the museum visit: http://www.aahmsnj.org/
Photo credit: Artistan / Shutterstock.com
© SouthJersey.com 2015. All rights reserved. This article or parts thereof may not be reprinted or reproduced by any other party without the express written consent of SouthJersey.com. For more information, please call 856-797-9910.
For an extensive list of South Jersey Attractions, with links to websites and other information, check out our South Jersey Attractions page.
Article continues below
---
advertisement


---
Author:
Hayley Lynch
Archives
---
In Good Health
2017 Executives of the Year
Superior Sandwiches
Raise a Glass
Impressive New South Jersey BBall HOF class
The Promise of Public Transportation
Empowering the Next Generation
Singles: January 3
River Revitalization
Spreading Cheer
Singles: December 27
Winter Retreat
Are Holiday Parties Back in Favor?
Support System
Singles: December 20
More...