Winning $120,000 Lottery Ticket Sold In Philadelphia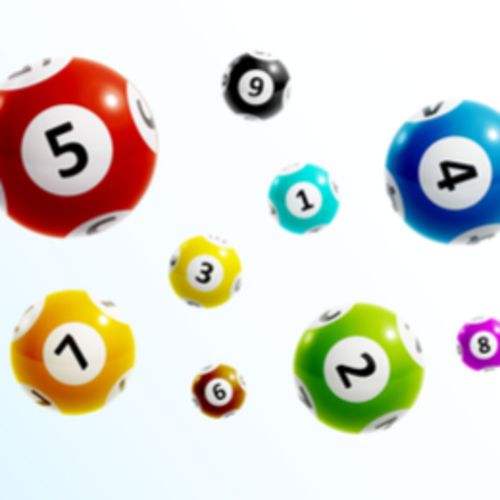 PHILADELPHIA (CBS)—A winning lottery ticket worth $120,000 was sold in Philadelphia, officials say.
The Treasure Hunt tickets was sold on July 28 at the Grab N' Go Market located at 4026 Lancaster Ave., in Philadelphia.
Lottery officials say the ticket correctly matched all five balls, 04-09-16-24-26, to win a jackpot of $120,000
Treasure Hunt winners have one year from the drawing date to claim prizes
The retailer who sold the ticket earns a $500 bonus for selling the winning ticket.

Author:
http://philadelphia.cbslocal.com/2017/07/31/treasure-hunt-winning-ticket/
Archives
---
More Articles