Coast Guard Searching For Missing Swimmer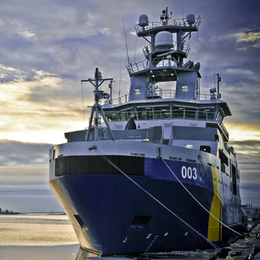 ATLANTIC CITY, N.J. (CBS) — The Coast Guard is searching for a swimmer who went missing in Atlantic City on Tuesday night.
The man was last seen swimming near Steel Pier around 10 p.m.
The Coast Guard launched a 29-foot Response Boat-Small crew from Station Atlantic City along with an MH-65 Dolphin rescue helicopter crew from Air Station Atlantic City to conduct initial searches.
The Coast Guard Cutter Mako, an 87-foot patrol boat based out of Cape May, was diverted to the scene and searched throughout the night.

Author:
http://philadelphia.cbslocal.com/2017/08/02/missing-atlantic-city-swimmer/
Archives
---
More Articles