SoJersey Used To Be Last Line Of Defense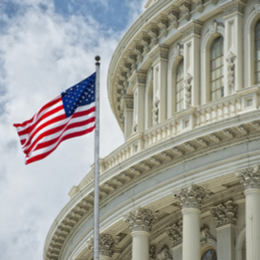 LUMBERTON TOWNSHIP, N.J. (CBS)–The Lumberton Township municipal work lot looks a lot like any other, but buried beneath it is a piece of Cold War history.
The lot is one of 15 Nike Missile Defense sites placed in New Jersey by the military. There were 12 in greater-Philadelphia overall.
The silo facilities were the last line of defense against a Soviet nuclear strike. Now, they sit mostly abandoned, and the ones that remain are hard to access.
There is one a half mile into the woods in Evesham, NJ. There you will find a football field of concrete slabs, overgrown brush and doors sealed shut.
When technology and military needs charged, some of the sites like the Lumberton location were repurposed or even redeveloped. The lights went out on nearly all Nike missile silos by the 1970s.

Author:
http://philadelphia.cbslocal.com/2017/08/09/south-jersey-silo-facility/
Archives
---
More Articles