Police Phone Stolen During Investigation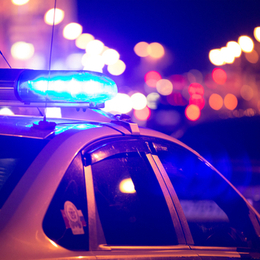 ATLANTIC CITY, N.J. (CBS)—Atlantic City police are searching for the person they say stole an officer's cell phone during an investigation over the weekend.
It happened around 6 a.m. on August 12 when a detective lost her cellular phone while chasing a man connected to a narcotics investigation.
Police say the detective lost her phone when she was shoved to the ground.
That's when police say another man allegedly picked up the detective's phone and did not return it.
Anyone with information about the identity of this man is asked to call 609-347-5766.

Author:
http://philadelphia.cbslocal.com/2017/08/14/ac-police-stolen-phone/
Archives
---
More Articles