Rowan Water Cleared Of Dangerous Lead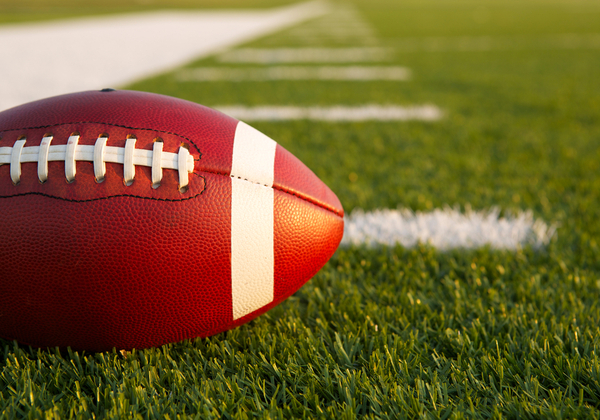 GLASSBORO, NJ (CBS) — Rowan University has announced that its water is safe to drink, a year after high lead levels were discovered in several older buildings on the Glassboro campus.
Temporary filters and bottled water filled in for fluid from the tap as school officials looked for a long-term solution to pipes that are, in many cases, a century old.
The permanent fix? Filters, mostly underneath several thousand sinks.
"We were able to put inline filters throughout the campus and it costs approximately $1.2 million in investing in investing in the campus to make the water clean." Rowan spokesman Joe Cardona told KYW Newsradio.
"They are good for about 10 thousand gallons," he added. "So they could be up to three years of use, but we're probably going to be switching them out every year."
That should take care of lead in cold water.
A note from University President Ali Houshmand suggests there might be some lead in hot water supplies, but it's safe for bathing and cleaning cooking utensils.

Author:
http://philadelphia.cbslocal.com/2017/09/19/rowan-u-drinking-water-cleared-of-dangerous-lead-levels-thanks-to-filters/ - David Madden
Archives
---
South Jersey Magazine Digital Edition
South Jersey Man Survives 'Friends' Lighting Him On Fire In Sleep
Man 'Executed' Woman He Met On Marketplace App To Buy Cellphone
Two Families Displaced, Four Townhouses Damaged In Sicklerville Fire
New Jersey Man Gets Life Without Parole In Murders Of Woman, Baby
NJ Mother Who Smothered 3-Month-Old Baby After Heavy Drinking Gets Prison Time
12 Arrested In Trafficking Untraceable 'Ghost Gun' Assault Rifles, Drugs, New Jersey Attorney General Says
3 Confirmed Measles Cases In Lakewood
Nearly $2 Billion Wagered On Sports In New Jersey In Nine Months
Woman Charged With Animal Cruelty After Emaciated Dog Found Eating Carcass Of Another Dog
Search Continues For Killer After 21-Year-Old Woman Fatally Shot Inside Car In Willingboro
Homeless Veteran Johnny Bobbitt, Katelyn McClure Plead Guilty For Roles In $400,000 GoFundMe Scam
Fire Damages Pizza Restaurant In Gibbstown
Serious Injuries Suffered In Multiple-Vehicle Crash On South Black Horse Pike In Gloucester County
Arena Football League Officially Coming To Atlantic City
More Articles