Woman Robs Man Of Pizza During Assault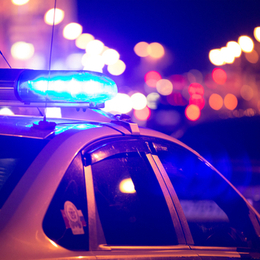 ATLANTIC CITY, N.J. (CBS) – Police in Atlantic City have arrested a woman they say assaulted a man and robbed his pizza.
It happened around 2 a.m. near the beach on Morris Ave.
At the scene, police say they found a 60-year-old man suffering from an injury to his head.
According to the Atlantic City Police Department, 24-year-old Michelle Brown, of Atlantic City, assaulted the man, stole his pizza and then fled the scene.
The victim was taken to the hospital for unknown injuries.
Brown was later arrested on robbery charges.

Author:
http://philadelphia.cbslocal.com/2017/09/19/ac-woman-robs-man-pizza/
Archives
---
More Articles