Volunteers Redraw Maps Of Puerto Rico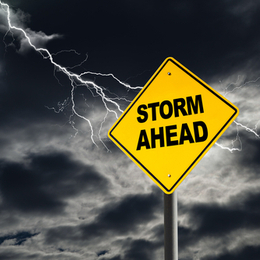 CAMDEN, NJ (CBS) — A couple dozen Rutgers-Camden students volunteered to develop new, digital maps of hurricane-ravaged Puerto Rico.
The plan is to aid people involved in the massive recovery effort on the island.
Maps weren't up to date before Maria came a calling. So now, it's even more difficult to find some specific locations.
Professor James Brown runs the Digital Studies Center and organized what was dubbed an "Edit-A-Thon". img 3347 Volunteers Redraw Digital Maps Of Puerto Rico To Assist In Recovery Effort Professor James Brown supervises students. (credit: David Madden)
"What we're doing is a kind of Wikipedia of map, doing some editing of those maps and showing where buildings are so that when aid workers go in, they know what was there prior to the storm," Brown told KYW Newsradio. The Humanitarian Open Street Map Team is spearheading events like this on college campuses across America.
The new maps will help groups like the American Red Cross. Brown's group centered its efforts on specific sections of the island and the work is independently verified before it's posted for use.

Author:
http://philadelphia.cbslocal.com/2017/10/05/volunteers-redraw-digital-maps-of-puerto-rico-to-assist-in-recovery-effort/ - David Madden
Archives
---
More Articles