Stolen Pope Francis Cut-Out Returned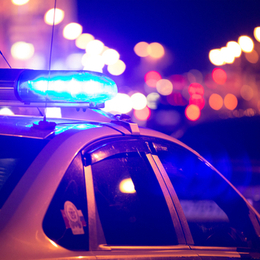 Washington Township, NJ (CBS) — A life-sized cut-out of Pope Francis that was stolen from a South Jersey church is now back where it belongs.
Police in Washington Township say on the night of October 12 the pope was taken following a "handbag bingo" event at Saint Charles Borromeo Catholic Church.
Witnesses tell police they saw three women in a white Audi snatch the cut-out.
Police say one of the females was described as elderly and "on oxygen."
There is no word on how the cut-out made it back to the church.

Author:
http://philadelphia.cbslocal.com/2017/10/15/police-stolen-pope-francis-cut-out-returned-to-new-jersey-church/
Archives
---
More Articles