Williamstown Hanging Holiday Displays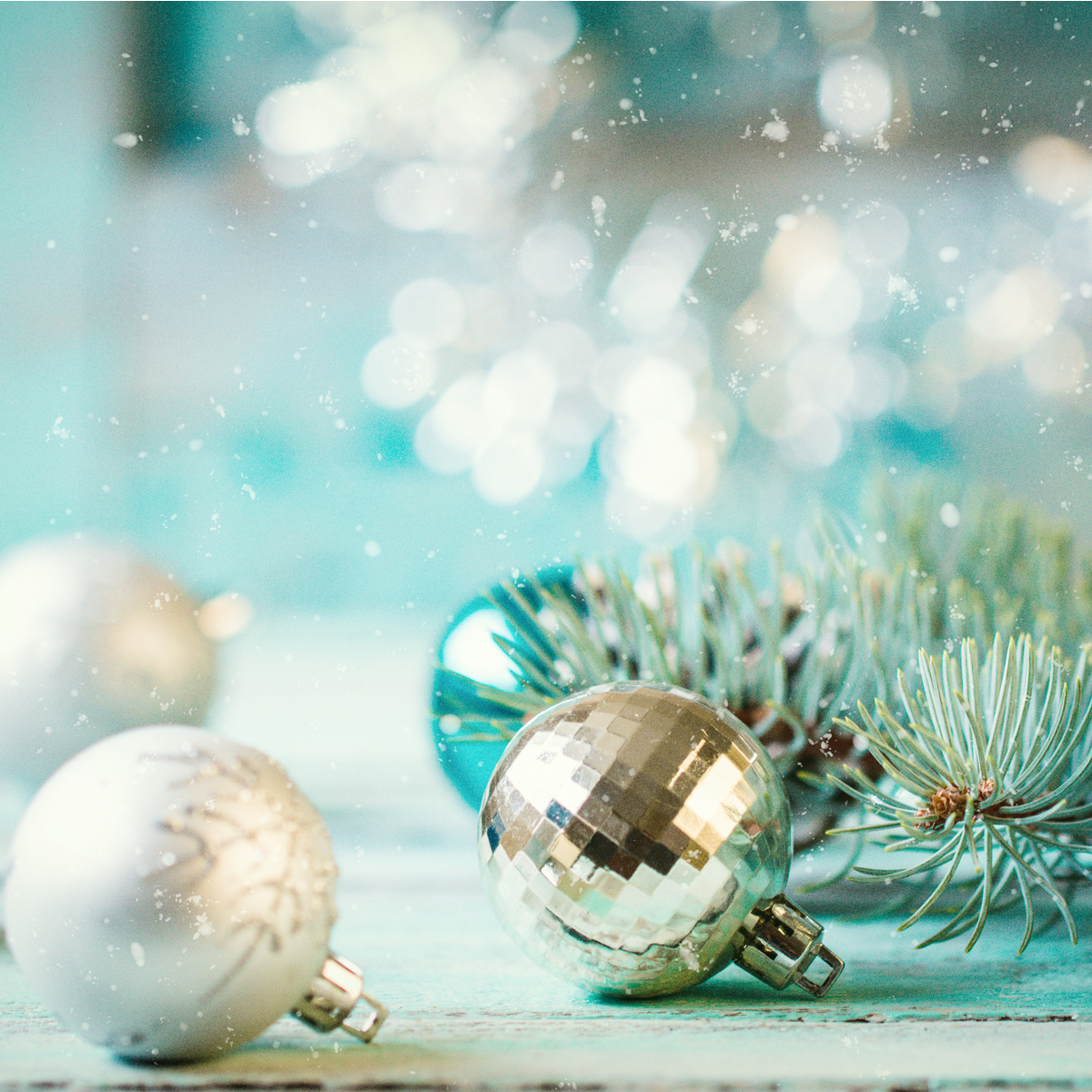 WILLIAMSTOWN, N.J. (CBS) – One town in New Jersey is getting into the holiday spirit just a little bit early this year leaving some scratching heads.
"We knew it was going to draw attention. That was the idea of putting it up early," said Councilman Cody Miller about the festive holiday display that's now decorating the town.
Miller, who assists with Main Street Williamstown, says they wanted something special for this weekend's Halloween parade.
"We are very innovative, have a lot of cheer and want a lot of attention for our parade that draws over 7,000 people to our Main Street. What better way to draw attention to our Parade than to light up Main Street for a festive occasion?"
The festive idea has prompted calls to the city and many on social media asking "why?"
"We've been getting a lot of calls, a lot of missed messages, some saying, " We're not even past Halloween.'"
Miller tells CBS Philly the festive idea is just one of the many things that makes Williamstown special.

Author:
http://philadelphia.cbslocal.com/2017/10/17/williamstown-holiday-display/ - Brandon Longo
Archives
---
More Articles