Bill To Protect Low Income Neighborhoods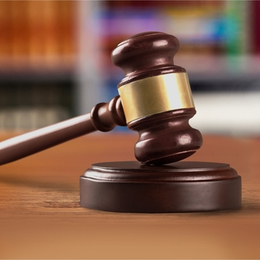 While the Trump administration continues with plans to gut funding for the Environmental Protection Agency, New Jersey US Senator Cory Booker and a colleague are introducing a bill to hinder the erosion of environmental safe guards.
Senator Booker and Congressman Raul Ruiz of California have introduced the Environmental Justice Bill.
Booker says the measure is designed to protect low income and predominantly minority communities that are subject to pollution of air, water and land.
He says it's happening in New Jersey but also near agri-businesses.
"In North Carolina," Booker said. "Seeing people being poisoned by fees and excrement that's collected in these massive lagoons, and then sprayed over spray fields that are right next to communities that now have off the chart respiratory illnesses and cancer."
Booker and Ruiz admit they have an uphill battle and no republican co-sponsors at this point.
The bill was introduced a day after the EPA forbid three scientists from speaking at a climate change forum in Rhode Island.

Author:
http://philadelphia.cbslocal.com/2017/10/24/booker-pollution-bill/ - Kim Glovas
Archives
---
More Articles