Crews Save Family As Water Fills Car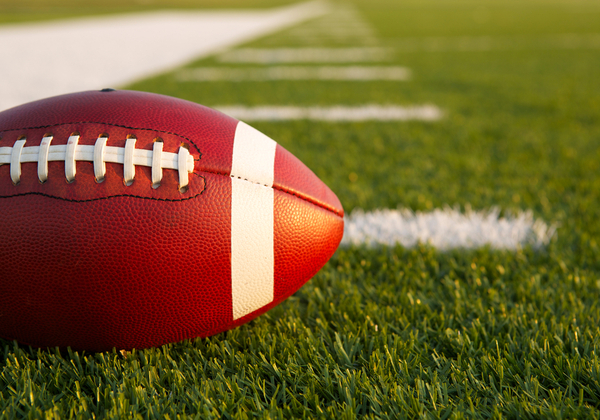 Crews rushed in to save a New Jersey mother and her son from rising water as floodwaters were filling their car.
The heavy rain on Sunday flooded streets in the community of Kearny in Hudson County.
Carol Schementi says she and her son Anthony were heading home from a high school event when her car got stuck.
Water reportedly rose to their seats as they waited for help.
"They didn't shut the road down and I came through and we couldn't make it," said Schementi. "It shut down, the whole car."
"I was sitting in the back seat because in the front it started rising," explained Anthony. "And then I got in the back and it started to flood out of the car."
The heavy rains resulted in downed trees and power lines and flooded roads across that part of New Jersey.

Author:
http://philadelphia.cbslocal.com/2017/10/30/new-jersey-flooding/
Archives
---
More Articles