NJ 'Santa' Arrested On Drug Charges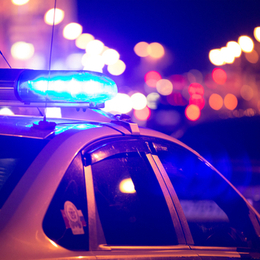 Police in New Jersey bust a bad Santa.
Officers in South Hackensack arrested Charles Smith Monday on drug charges.
It all started with a traffic stop where police say they found a crack pipe next to his Santa Claus costume.
When they searched his car they found more drug paraphernalia, including empty bags of crack and heroin.
Police say Smith volunteers as Santa for "Toys for Tots."

Author:
http://philadelphia.cbslocal.com/2017/11/06/santa-arrested-nj/ - David Madden
Archives
---
More Articles