5 Suspects Wanted For Shoplifting Liquor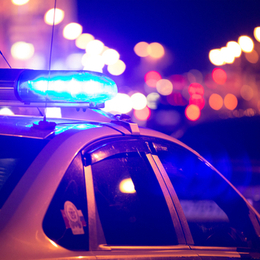 EVESHAM TOWNSHIP, N.J. (CBS) – Police in Evesham Township are asking for the public's help in identifying five people accused of shoplifting more than $200 worth of liquor.
The five individuals are accused of stealing $240.00 worth of liquor from Rastelli's on the 700 block of Route 73 in Marlton.
Police say it happened around 7:30 p.m. on Oct 11.
If anyone knows the identity of these suspects you are asked to contact the Evesham Police Department at 856-983-1116, the Confidential Tip Line at 856-983-4699 or email at Facebook@Eveshampd.org. Anonymous tips text ETPDTIP to 847411.

Author:
http://philadelphia.cbslocal.com/2017/11/08/rastellis-liquor-theft/
Archives
---
More Articles