Proposed Curbs On Drone Use in NJ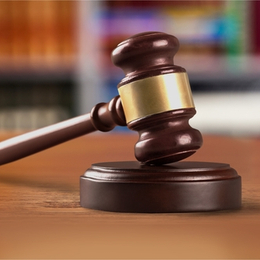 A bill making its way through the New Jersey legislature would make it a crime to operate a drone while under the influence of drugs or alcohol.
The measure is up for a final vote in the state senate on Thursday. The assembly has passed it in committee and one main sponsor is hopeful his colleagues will go along as well.
"We're trying to be a little bit pro-active," Assemblyman Vince Mazzeo (D-Atlantic County) told KYW Newsradio, "and with technology moving at a fast pace here specifically with drones I think that it's important that perhaps we put some legislation together that protects people (and) property."
As for how quickly he'd like this to move Mazzeo added, "I think we'll have probably at least two more sessions before the end of this session and, hopefully, we can get it to the governor's desk where he would take a look at it and sign it into law."
The bill calls for a disorderly persons citation to be issued, with a potential 18 month jail term and 10 grand fine for violators. It also includes a ban on using drones to harm people or animals, damage property and interfering with first responders, law enforcement or prison security.

Author:
http://philadelphia.cbslocal.com/2017/12/06/proposed-curbs-on-drone-use-in-nj-could-include-flying-them-while-drunk/
Archives
---
More Articles