Neverland Ranch Up For Auction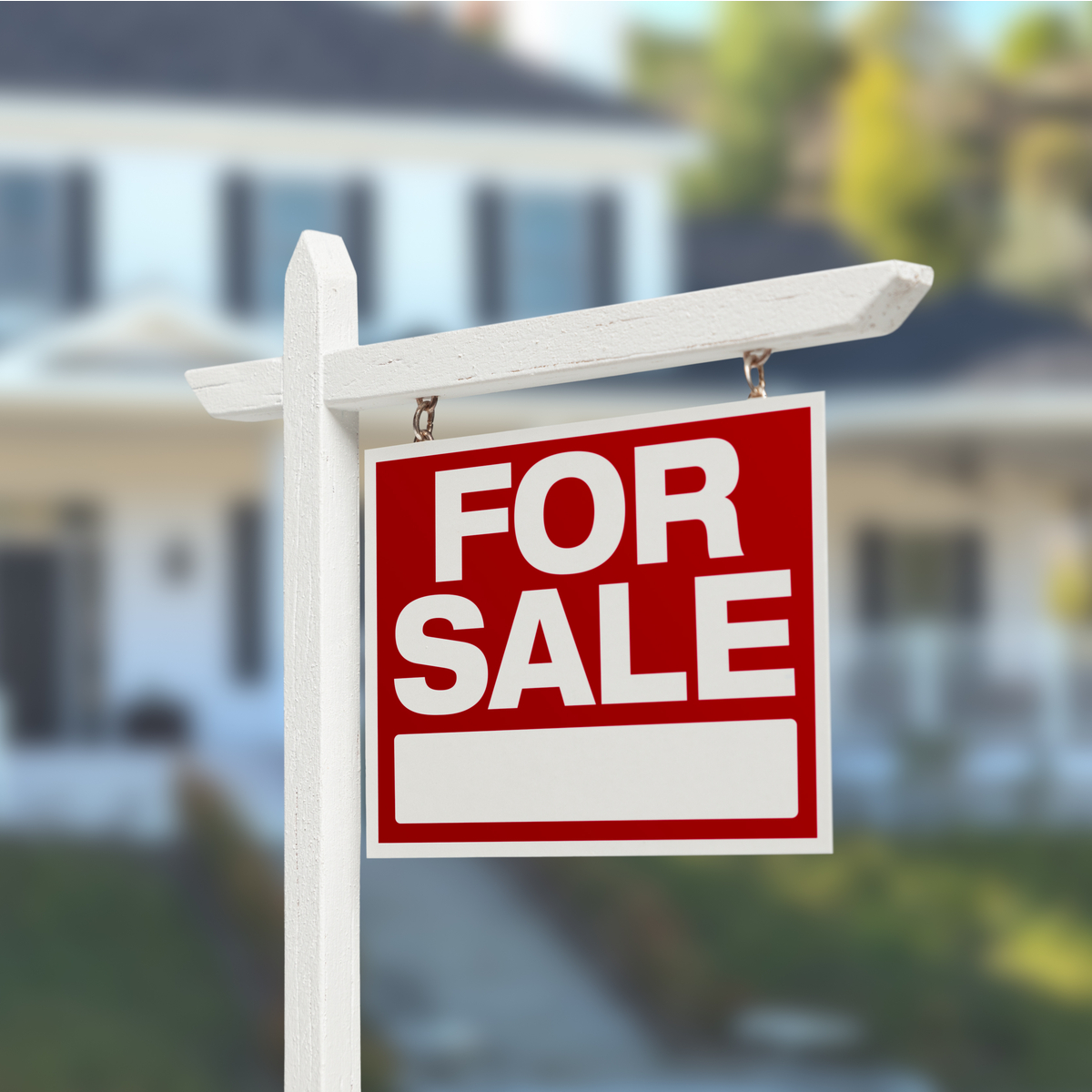 A 54-acre property along Route 9 in Tuckerton that some call "New Jersey's Neverland Ranch" is up for auction on Friday.
Eyewitness News got a tour of the home and grounds which are adjourned with an eclectic collection of large outdoor artwork.
Elephants, dinosaurs, airplanes and much more have been on display along the gated estate owned by Byung Taek Kim.
The house was previously listed at more than $3 million but the suggested opening bid for the auction Friday is $450,000.
Auctioneer Richard Maltz believes whomever buys the property will be getting a lot for their money.
There are stocked fishing ponds, horse pastures, a one-million gallon pool with 3 story waterfall tower and about 10,000 square feet of living space in the 1970-built mansion.
"Really a one of a kind place. It's 54 acres and easily accessible location and millions upon millions of dollars was invested in it," says Maltz.
Kim, who Maltz says is chairman of the Taekwondo Association of Greater New York, is keeping the artwork which includes pieces he bought or had his groundskeepers build.
"He made it for himself and for the people to enjoy it," says groundskeeper Adelie Gomez.
Article continues below
---
advertisement


---
Author:
http://philadelphia.cbslocal.com/2017/12/13/nj-neverland-ranch-auction/
Archives
---
South Jersey Biz Digital Edition
Man Accused Of Trying To Kill Toms River Police Detective
School Bus Driver Charged In Crash That Injured 8 Students In South Jersey
Man Gets 40-Year Sentence For Killing Couple In Their Camden Home
Police Searching For Man Who Allegedly Sexually Assaulted Woman In Camden Home
Gov. Murphy Says Bill To Legalize Recreational Marijuana In NJ Short On Votes
Lindenwold Man Sentenced For Shooting Camden County Metro Officer In Leg
1 Dead, 3 Injured In Shooting At Camden After-Hours Club
Camden City Council Puts Brakes On Limiting Roadside Memorials After Hearing From Grieving Families
Increased Security At Clearview Regional Middle School After Bomb Threat Discovered In Bathroom
Homeless Veteran Johnny Bobbitt Pleads Guilty In State Court For Role In GoFundMe Scam
Driver Killed In Single-Vehicle Crash After Truck Found Overturned On Field Near High School In Woolwich Township
2 Dead In Multi-Vehicle Crash In Gloucester County During Winter Storm
Prosecutors Probe Slayings Of 2 Shot In Idling Car In Camden
Gloucester County Dealing With Recent Spike In Hepatitis A Cases
More Articles