Person Replaces $1200 Stolen From Church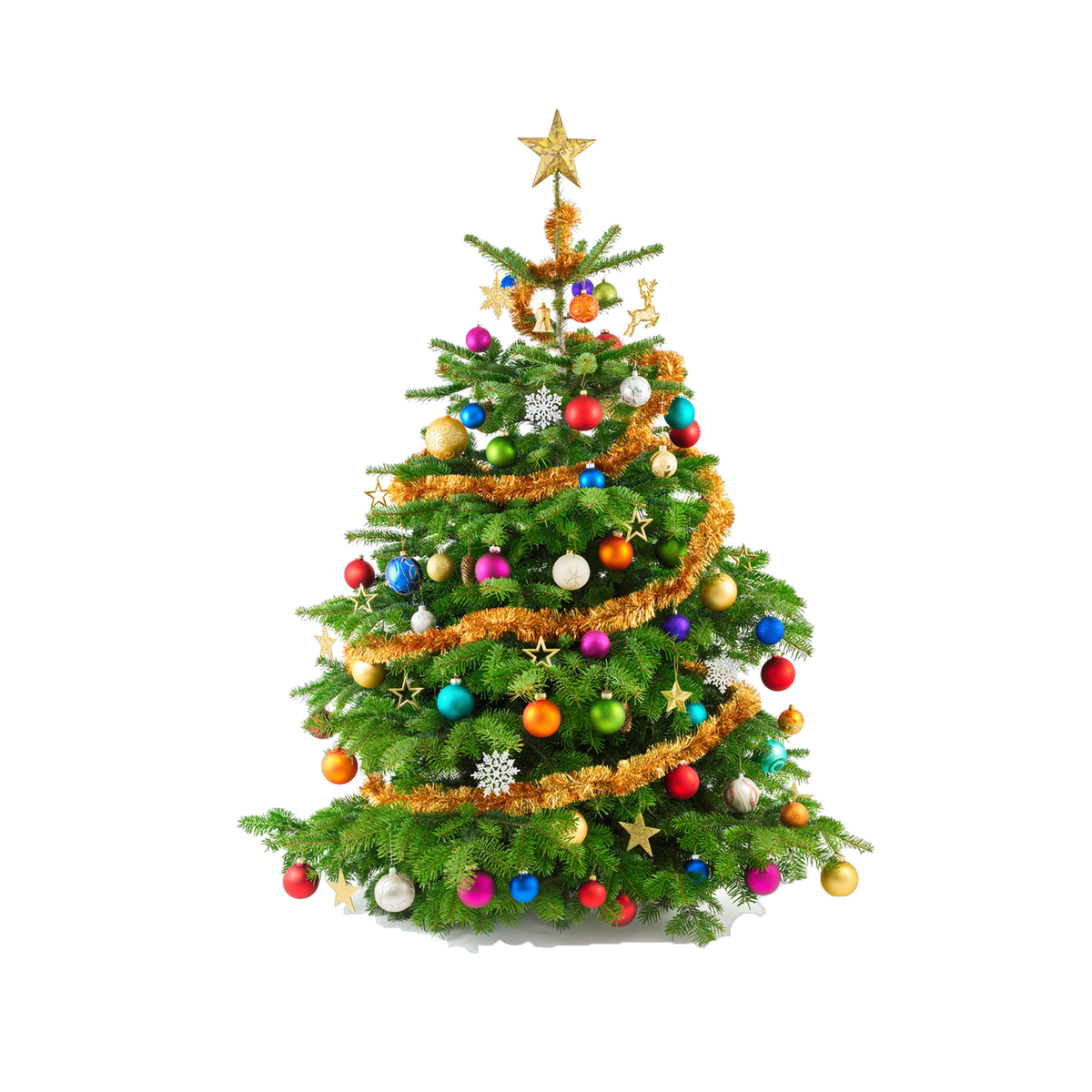 It was a Christmas miracle for a church in Camden.
On Saturday, a Grinch walked into Sacred Heart Church and stole $1,200 that was raised to make holiday food baskets for needy families.
After seeing the CBS3 report, someone replaced the money to keep the tradition alive.
The church began filling up 1,000 baskets with food and love at Sacred Heart on Ferry Avenue.
Father Michael Doyle said he was thrilled with the donation.
"He had a check just rolled up in his hand for $1,200. I was delighted because nothing else than somebody replacing it would lift our hearts and it did. It changed everything for them," said Doyle.
"Think of others, call your churches, use your heads, just think of a way you can be of service. It's good for the soul to be of service," said Cathy Fox.
Volunteers will begin delivering the baskets to families in south Camden on Saturday.

Author:
http://philadelphia.cbslocal.com/2017/12/21/sacred-heart-church-money-raised/
Archives
---
South Jersey Biz Digital Edition
Man Accused Of Trying To Kill Toms River Police Detective
School Bus Driver Charged In Crash That Injured 8 Students In South Jersey
Man Gets 40-Year Sentence For Killing Couple In Their Camden Home
Police Searching For Man Who Allegedly Sexually Assaulted Woman In Camden Home
Gov. Murphy Says Bill To Legalize Recreational Marijuana In NJ Short On Votes
Lindenwold Man Sentenced For Shooting Camden County Metro Officer In Leg
1 Dead, 3 Injured In Shooting At Camden After-Hours Club
Camden City Council Puts Brakes On Limiting Roadside Memorials After Hearing From Grieving Families
Increased Security At Clearview Regional Middle School After Bomb Threat Discovered In Bathroom
Homeless Veteran Johnny Bobbitt Pleads Guilty In State Court For Role In GoFundMe Scam
Driver Killed In Single-Vehicle Crash After Truck Found Overturned On Field Near High School In Woolwich Township
2 Dead In Multi-Vehicle Crash In Gloucester County During Winter Storm
Prosecutors Probe Slayings Of 2 Shot In Idling Car In Camden
Gloucester County Dealing With Recent Spike In Hepatitis A Cases
More Articles