Jersey Reacts To The Idea Of Pumping Gas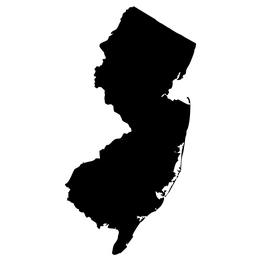 In New Jersey, it's the norm… getting your gas pumped for you.
But, on Jan. 1, the Garden State became the only state where pumping your own gas is still illegal, when Oregon began allowing self-service at select, stand-alone stations this year.
Some Oregonians are not having it.
In a now-viral Facebook post from tv station KTVL, folks overwhelmingly rejected the change, complaining they'd soon smell of gas or worse, become injured while fueling up. Others claimed they simply weren't capable.
That made us wonder: How would New Jerseyeans react if they lost their full-service pump privileges?
"I would assume possibly the same reaction," said Jess Santapau of Collingswood, New Jersey.
Hal Israel of Clementon added, "I'd be on social media, too."
"Okay, but right now it'd just too cold to go out there and pump it," said Lewis Williams of Willingboro.

Author:
http://philadelphia.cbslocal.com/2018/01/05/new-jersey-gas-pumping/
Archives
---
More Articles