Police-Involved Shooting Investigation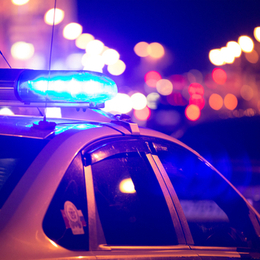 Authorities in South Jersey are investigating a fatal police-involved shooting on Monday.
It happened near a 7-Eleven around 10:47 a.m. at High and McNeal Streets in Millville.
The store's clerk tells Eyewitness News three shots were fired. The clerk added that there are no surveillance cameras in the area of the shooting.
According to the Cumberland County Prosecutor's Office, Edward C. Gandy Jr., 47, of Millville, called police to report he had a firearm and stated his location.
Authorities say an officer with the Millville Police Department did fire their weapon resulting in the death of Gandy.
A Use of Deadly Force investigation is being conducted by the Cumberland County Prosecutor's Office.
The officer who shot Gandy has been placed on administrative leave.
An autopsy is being conducted.

Author:
http://philadelphia.cbslocal.com/2018/01/22/1-hospitalized-after-shooting-nj/
Archives
---
More Articles