The Championship Birds Return To Home...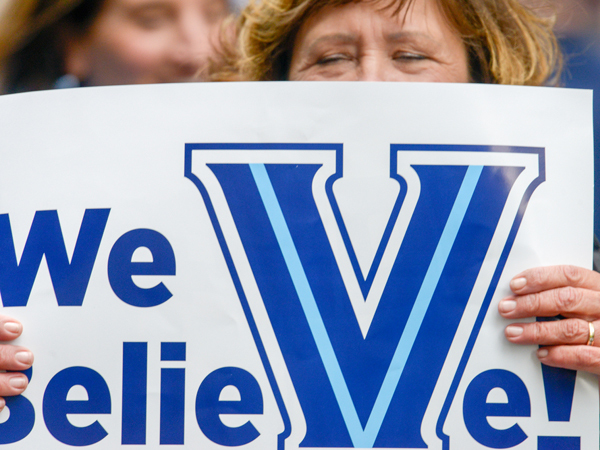 The Championship Birds Return To Home Nest
PHILADELPHIA (CBS) — After doing the improbable, the Birds come back to Philadelphia as Super Bowl champions on Monday.
Some Celebrations Turn Rowdy As Thousands Of Eagles Fans Take To Streets Following Super Bowl Victory
Last night into the early morning, players, coaches, fans and onlookers celebrated the first-ever Super Bowl in Eagles' history. Now, the City of Brotherly is ready to embrace its lovable underdogs when they touchdown.
The Eagles beat the New England Patriots 41-33, in a game that featured Nick Foles tossing for 373 yards and three touchdowns on his way to a Super Bowl MVP.
Photo credit: Frank Romeo / Shutterstock.com

Author:
http://philadelphia.cbslocal.com/2018/02/05/birds-return-super-bowl-2018/
Archives
---
More Articles