Mother Names Newborn Son 'Carson'...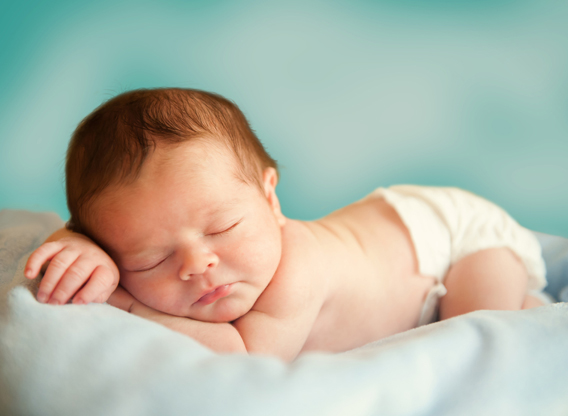 Mother Names Newborn Son 'Carson' After Going Into Labor During Super Bowl
PHILADELPHIA (CBS) — The Eagles Super Bowl win will be especially memorable for some families who had babies during the big game.
For one couple, they were hosting a party, rooting for their beloved Eagles when suddenly there was an unplanned, quick trip to Virtua Hospital.
Talk about timing. It wasn't exactly what Jackelyn and Chris from South Jersey were planning.
"It's awesome we're both huge Eagles fans," said Jackelyn. "I'm still in shock. We weren't prepared for him coming this soon I'm so grateful he's healthy and doing well."
The due date was March 2, but this little guy decided to arrive early.
"It was the best day of my life, my son was born and the Eagles won the Super Bowl," said Chris.
And they named the baby "Carson" after number 11, the Eagles injured quarterback Carson Wentz.
"She bet me back in October that if the Eagles went to Super Bowl and won that his name could be Carson," said Chris.
The Eagles weren't expected to win the Super Bowl and Jackelyn, who's 36, wasn't expected to have a baby either. She's had cancer twice.
"They told me I had more chemo than most people in the world, having the two different types of bone cancer. So they never knew how that would affect my body," said Jackelyn. "The whole time I was pregnant I kept saying it didn't feel real, like it was too good to be true. So I can't believe he's here. I prayed every day he would be healthy and be ok."
And he is, with baby Carson's timely arrival during the big game, tipping the scales at five pounds and eight ounces.
Jackelyn says she went into labor as the game started. She got to the hospital at halftime and Carson was born in half an hour.
CBS3 has also learned that another baby was born at Virtua during the Super Bowl also named Carson.
Article continues below
---
advertisement


---
Author:
http://philadelphia.cbslocal.com/2018/02/05/mother-delivers-baby-super-bowl-2018/ --Stephanie Stahl
Archives
---
More Articles