Icy Rain, Snow, Sleet Causing Commute Headaches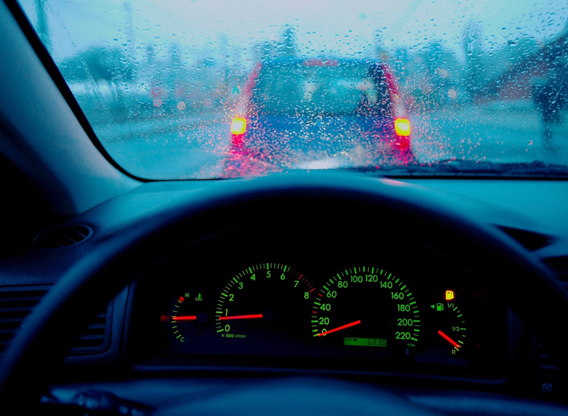 PHILADELPHIA (AP/CBS) – Ice-glazed roads are making for a tricky commute during the morning rush around the Philadelphia area and New Jersey, while snowfall in parts of the Poconos and in western Pennsylvania was causing travel headaches.
A wintry mix of snow, sleet and freezing rain Wednesday morning should transition into rain by afternoon. Some roads in and out of Philadelphia are icy and drivers are urged to slow down and use caution.
The Poconos could see up to 6 inches of snow, mixing with sleet.
Crews were out early working to clear the roads.
In New Jersey, a mix of light snow and freezing rain should changeover to rain by mid-afternoon Wednesday, but until then ice could build up on power lines and trees in addition to roads. A winter weather advisory is in effect in South Jersey until 10 a.m.
The rain in Philadelphia should end Wednesday night, making for a sunny but cold Thursday for the city's Super Bowl parade.

Author:
http://philadelphia.cbslocal.com/2018/02/07/winter-weather-commute/
Archives
---
More Articles