Philly Bars Stock Up After Bud Light...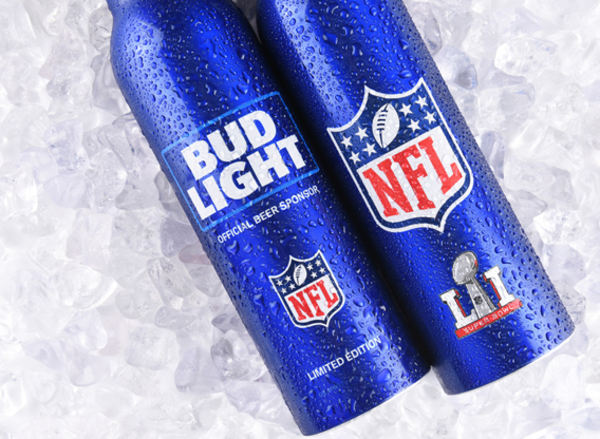 Philly Bars Stock Up After Bud Light Makes Good On Super Bowl Bet
PHILADELPHIA (CBS/AP) — What seemed like a long shot will soon become reality on Thursday as Bud Light makes good on a Super Bowl bet.
Revelers along the Philadelphia Eagles' first-ever Super Bowl parade route will be able to indulge in free Bud Light at two dozen bars, thanks to a promise the beer maker made to Eagles offensive tackle Lane Johnson before the season.
Patrons interested in a drink must go to one of the bars and get a token from a Bud Light representative. With that token, they can get their Bud Light.
Mace's Crossing Pub will be one of the bars with offerings.
"We'll have doormen at the doors; people will be coming in; bathroom will be used; we'll be throwing a lot of Bud Light over the bar," said Mike Dougherty.
The pub received 124 cases of Bud Light in cans on Wednesday.
Photography credit: / Shutterstock.com

Author:
http://philadelphia.cbslocal.com/2018/02/07/bud-light-bet-super-bowl-2018/ --Vittoria Woodill
Archives
---
More Articles