Tractor-Trailer Leaks Tar On I-295...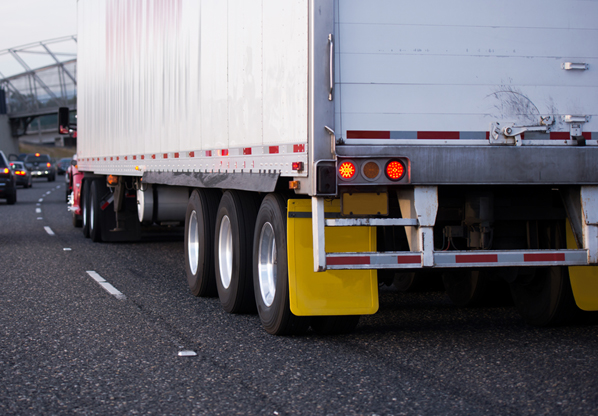 Tractor-Trailer Leaks Tar On I-295, Causing Vehicles To Get Stuck
SALEM COUNTY, N.J. (CBS) – A sticky situation on I-295 caused some major traffic issues for motorists in New Jersey, Tuesday morning.
A tractor-trailer on I-295 in Salem County leaked tar on the roadway – causing some vehicles to get stuck.
It happened on I-295 Southbound, between RT-130 South/Commodore Barry Bridge and RT-48.
Around 20 to 30 cars were forced to pull over on the side of the road. There were also reports of some vehicles getting flat tires and others getting stuck in the tar.
The tar has since been cleared from the roadway.
Police continue to search for the truck that caused the mess.

Author:
http://philadelphia.cbslocal.com/2018/02/20/tractor-trailer-leaking-tar-on-i-295/
Archives
---
More Articles