Parts Of Jersey Shore Dealing With...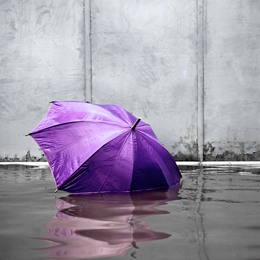 Parts Of Jersey Shore Dealing With Coastal Flooding From Latest Nor'easter
AVALON, N.J. (CBS) — Coastal flooding was a concern at the Jersey Shore from the latest nor'easter to batter the region.
Many of the shore towns, including Avalon, are prepping for moderate coastal flooding.
The Townsend's Inlet Bridge will remain closed due to the storm.
The coast could see 10- to 16-foot waves which could lead to beach erosion.
While parts of the Jersey Shore are dealing with flooding, other parts of the region are digging out from 6 to 12 inches of snow.
Power outages were also a major problem in South Jersey.
Atlantic City Electric says roughly 49, 000 residents are in the dark Wednesday night.

Author:
Thousands of residents are without power in South Jersey after the region got pummeled with snow.
Archives
---
More Articles