Jersey Shore Towns Assess Beaches...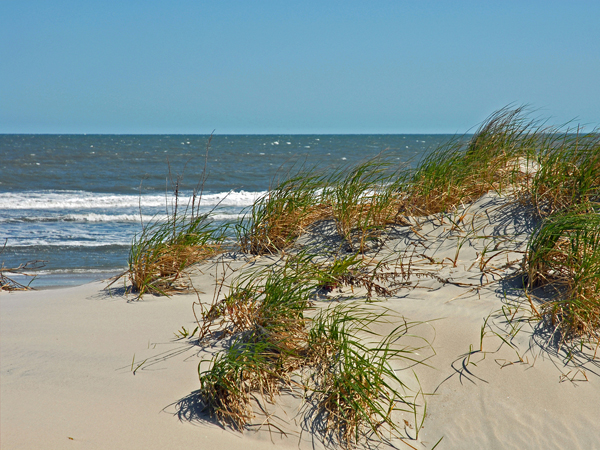 Jersey Shore Towns Assess Beaches After Four Nor'easters
PHILADELPHIA (CBS) — With a succession of nor'easters hitting the New Jersey shoreline this month, municipalities are taking stock before the busy beach season.
The pounding from four straight storms left the beaches in Ocean City mostly unscathed, says city spokesman Doug Bergen.
"We did lose some sand at Fifth Street," Bergen said, "but the water never came close to the dunes."
He says the Army Corps of Engineers had just finished a beach replenishment project there, which limited the damage. Army Corps spokesman Steve Rochette says that's by design.
"That's the main purpose of these projects," Rochette said. "When you have four nor'easters in a short period of time, there's certainly increased risk."
Rochette describes erosion as "mild to moderate" along the shoreline. He says information from the latest post-storm survey will be used to plan future beach replenishment projects.

Author:
http://philadelphia.cbslocal.com/2018/03/26/jersey-shore-towns-assess-beaches-after-four-noreasters/ --Mike DeNardo
Archives
---
More Articles