South Jersey Church Hires Armed Police..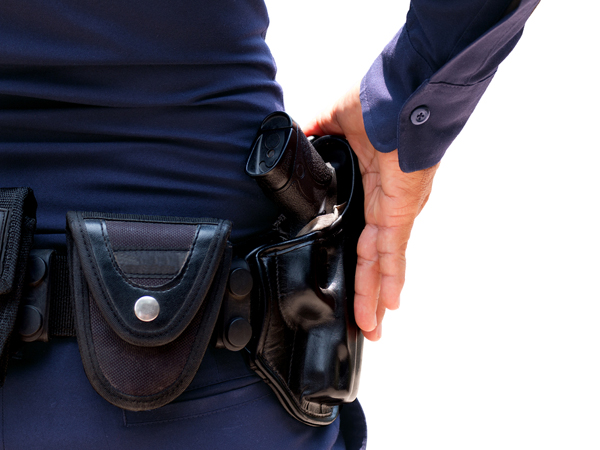 South Jersey Church Hires Armed Police Officers For Mass
WASHINGTON TOWNSHIP, N.J. (CBS) –– A Washington Township church is stepping up security in response to the Florida school shooting.
Saint Charles Borromeo Roman Catholic Church on Stagecoach Road has hired police officers to patrol the grounds during weekend masses.
They say it's a precautionary measure to keep parishioners safe.
The Diocese of Camden tells Eyewitness News it advises parishes to be proactive.
"There have been active shooter trainings at some of our parishes, at the request of the local pastor. Some of the parishes do request police presence on weekend Masses, though the primary reason is typically traffic and pedestrian support," the Diocese added in a statement.
Last year, the church made headlines after a life-sized cutout of Pope Francis was stolen from the church.

Author:
http://philadelphia.cbslocal.com/2018/03/30/south-jersey-church-hires-armed-police-officers-for-mass/
Archives
---
More Articles