Police Looking For Suspect Accused Of...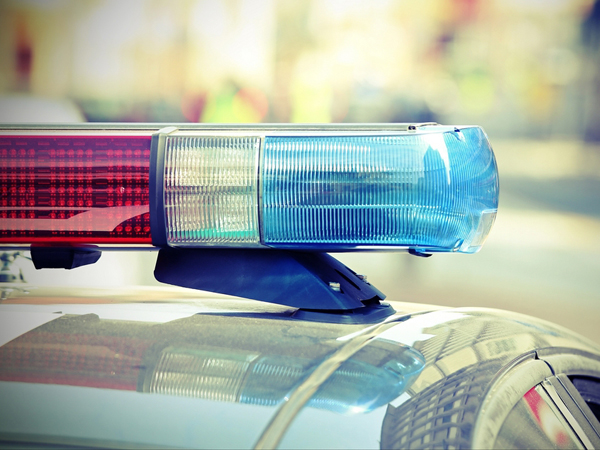 Police Looking For Suspect Accused Of Stealing From Church On Easter
GALLOWAY TOWNSHIP, N.J. (CBS) – Police in New Jersey's Galloway Township need your help finding a man they say stole from a church on Easter Sunday.
Police say he entered the Beacon Church around noon Sunday.
He is accused of snatching two wallets and a cell phone charger from the children's nursery, before running off.
He was seen fleeing towards the area of 6th Avenue.
Anybody with information leading to the identification of this individual or who may have further information relative to this incident is asked to contact the investigating officer, K-9 Ofc. Lopez at (609) 652-3705 extension 5105.

Author:
http://philadelphia.cbslocal.com/2018/04/01/identifying-suspect-church-theft/
Archives
---
More Articles