Part Of The Delaware Bay Will Turn...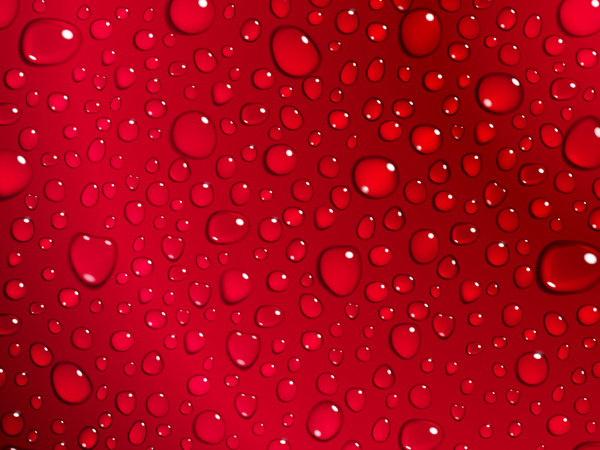 Part Of The Delaware Bay Will Turn Blood Red Next Week
SALEM COUNTY, N.J. (CBS) – A huge part of the Delaware Bay will turn red next week, and it's all in an effort help oysters.
The Department of Environmental Protection says the upper bay in Salem County will be dyed red the week of April 9.
The red dye will be pumped into the bay near Stow Creek during the early morning high tides. Portions of the Delaware Bay, Stow Creek and Mad Horse Creek may turn reddish in color.
The reddish dye is used to measure water flow and dispersion in waters used for harvesting of shellfish.
The DEP says the dye will help determine if portions of the upper Delaware Bay, where oyster beds are located, can be upgraded. They say the study will help them implement management strategies to enhance protection of oysters.
The dye is not harmful to people or the environment and is expected to eventually disperse.
The DEP says, if weather permits, a second dye application will be made.

Author:
http://philadelphia.cbslocal.com/2018/04/06/delaware-bay-to-turn-blood-red/
Archives
---
More Articles