Heavy Fire In Pitman Calls...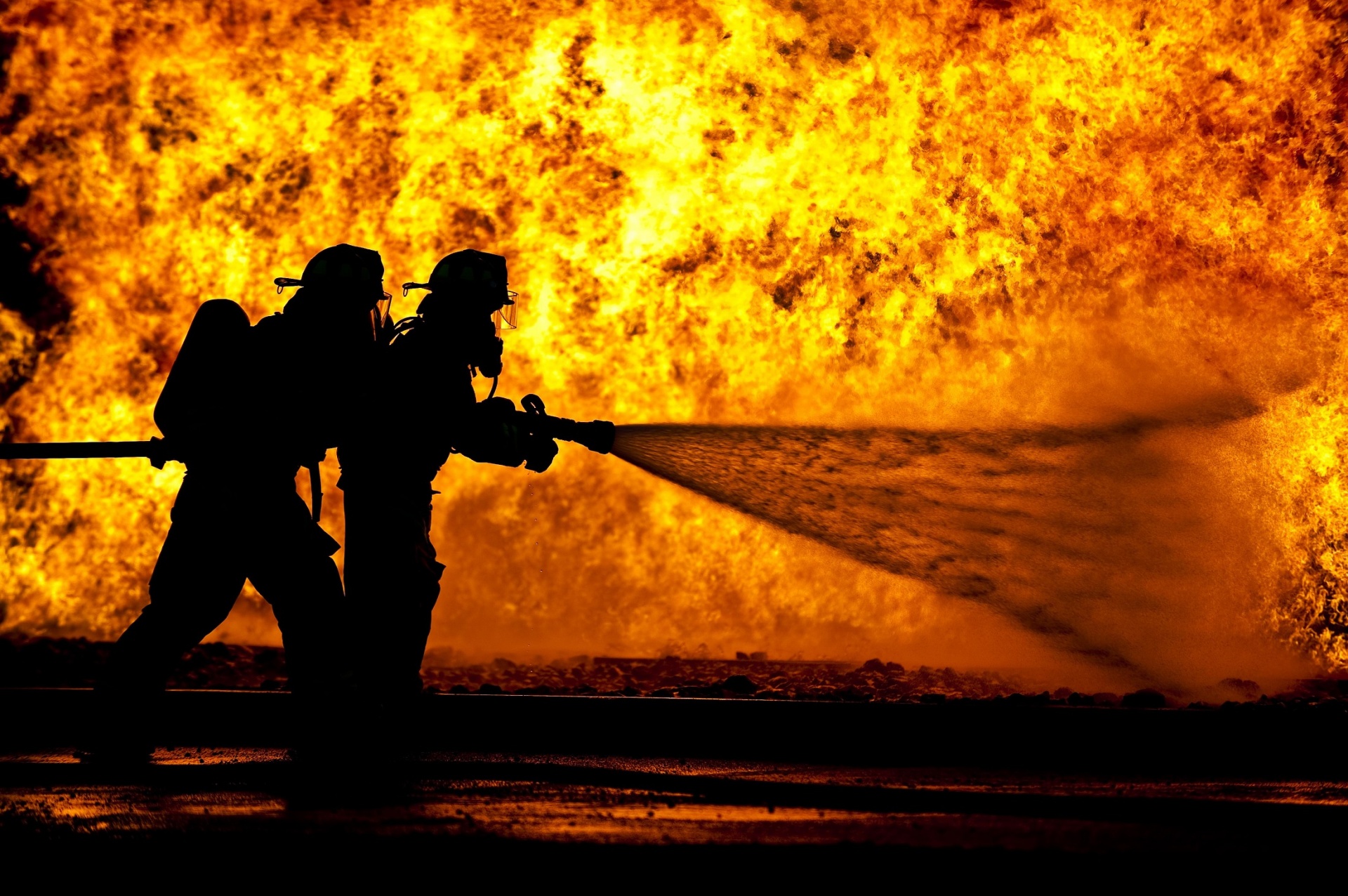 Heavy Fire In Pitman Calls For All Hands To Battle Blaze
Crews responded to a heavy fire at 206 N Broadway on Sunday afternoon.
A total of 4 engines, 2 rescue teams, and 2 ladders were called to the scene with a total of 29 personnel.
As they responded, crews worked to extinguish a fire in the attic of the home.
According to a local on Twitter, the fire happened near Bare Motors and images shared from that same user show smoke heavily polluting the air.
Requests were made for more fire engines to come from Deptford. There is no word on injuries or displacements due to the fire.
An initial search came back negative but results from a secondary search have yet to be confirmed.
The cause of the fire is still unknown.

Author:
http://philadelphia.cbslocal.com/2018/04/29/heavy-fire-pitman-all-hands/
Archives
---
More Articles