South Jersey Father...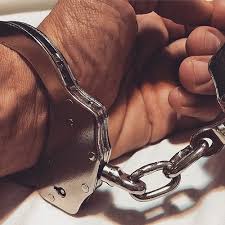 South Jersey Father Jose Rojas Indicted In Death Of Infant Son
A Hamilton Township man has been indicted in the death of his 4-month-old son.
On Jan. 29, police responded to a home on Hoover Driver in Mays Landing for a report of an unresponsive child. Police say they found a 4-month-old boy with no pulse. The boy was transported to the hospital where he died a week later.
Authorities say Jose Rojas, 35, was home alone with his three young children when Rojas stated that the boy rolled off the bed, which was approximately two feet high.
Doctors say the injuries were so significant that a fall could have only caused them if it was at least 30 feet.
"Doctors from CHOP stated that the child suffered hemorrhages in both eyes that were too numerous to count the number. The pattern of hemorrhages was consistent with severe trauma, specifically abusive head trauma," said the Atlantic County Prosecutor's Office in a press release.
On May 3, Rojas was indicted on charges of first degree aggravated manslaughter, second degree aggravated assault and second degree endangering the welfare of a child.

Author:
http://philadelphia.cbslocal.com/2018/05/03/jose-rojas-death-of-son/
Archives
---
More Articles