Body Of Missing 12-Year-Old...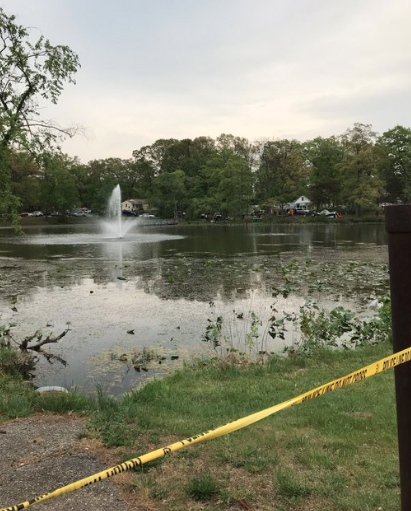 Body Of Missing 12-Year-Old Boy Recovered From Sylvan Lake In Burlington County
The body of a 12-year-old boy has been recovered from a Burlington County lake after police say he fell in the water while fishing off a pier with friends.
It happened just before 5 p.m. on Thursday in the Sylvan Lake.
Police tell CBS3's Alex Hoff that multiple kids were fishing off a pier on the lake when two people fell in. Police say only one child resurfaced from the water.
Marine units searched for hours to locate the boy whose body was later recovered just before 8 p.m.
Police have not yet released the identity of the child.
Photo courtesy of CBS.

Author:
http://philadelphia.cbslocal.com/2018/05/10/missing-child-sylvan-lake/
Archives
---
More Articles