Firefighters Investigating If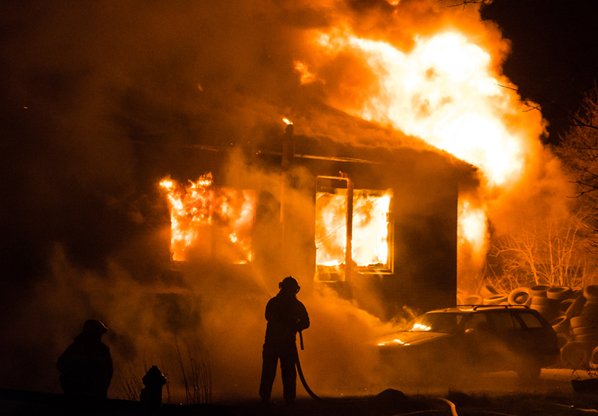 Firefighters Investigating If Lightning Sparked Fire At 2 Egg Harbor Township Homes
Fire officials down the shore are working to determine if lightning sparked flames that engulfed two homes on the same street.
Both fires broke out on the 100 block of Pleasant Heights Avenue overnight in Egg Harbor Township.
Crews arrived and quickly placed the flames under control.
American Red Cross officials say they are helping seven people with lodging, food and clothing needs.

Author:
http://philadelphia.cbslocal.com/2018/05/14/firefighters-investigating-if-lightning-sparked-fire-at-2-egg-harbor-township-homes/
Archives
---
South Jersey Coronavirus (COVID-19) Developments (February 26)
South Jersey Coronavirus (COVID-19) Developments (February 23)
South Jersey Coronavirus (COVID-19) Developments (February 19)
South Jersey Coronavirus (COVID-19) Developments (February 12)
South Jersey Coronavirus (COVID-19) Developments (February 5)
South Jersey Coronavirus (COVID-19) Developments (February 1)
South Jersey Coronavirus (COVID-19) Developments (January 29)
South Jersey Coronavirus (COVID-19) Developments (January 28)
South Jersey Coronavirus (COVID-19) Developments (January 22)
South Jersey Coronavirus (COVID-19) Developments (January 21)
South Jersey Coronavirus (COVID-19) Developments (January 14)
South Jersey Coronavirus (COVID-19) Developments (January 8)
South Jersey Coronavirus (COVID-19) Developments (January 4)
South Jersey Coronavirus (COVID-19) Developments (December 23)
South Jersey Coronavirus (COVID-19) Developments (December 21)
More Articles