Man Follows Woman Into..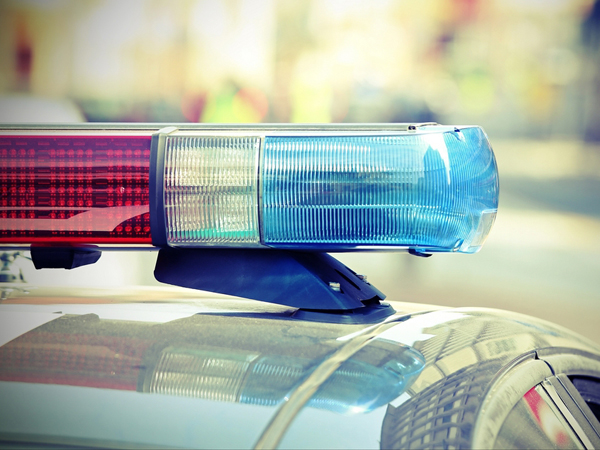 Evesham Township Police: Man Follows Woman Into Bed Bath & Beyond Bathroom
Police in Burlington County are searching for a man who allegedly followed a woman into a store bathroom.
Evesham Township police say they were called to the Bed Bath & Beyond Store in Marlton on Sunday. Police say a shopper told officers that a man came into the women's bathroom shortly after she entered.
She told police that the suspect stood in front of the stall she was in, breathing heavily and moaning. She said the could see the man's black boots from underneath the stall.
The woman added that he left the bathroom a short time later.
According to police, surveillance footage shows a bald black man, wearing glasses and a blue shirt loitering in front of the women's bathroom and entering shortly after the victim.
If anyone knows the identity of the suspect, please contact police at 856-983-1116 or the confidential tip line at 856-983-4699.

Author:
http://philadelphia.cbslocal.com/2018/05/14/evesham-police-man-follows-woman-bed-bath-beyond-bathroom/
Archives
---
More Articles