Camden County Police Search...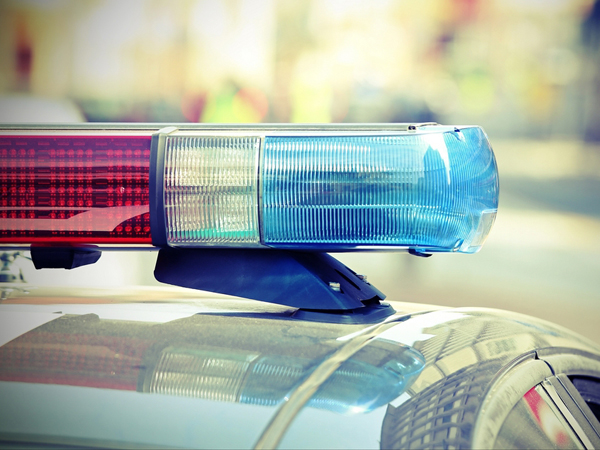 Camden County Police Search For Information On Missing Man, Steven Charles Tyson Jr.
The Camden County Police Department is searching for information on a missing adult from Lumberton, New Jersey.
Steven Charles Tyson Jr., 28, was reported missing in Camden Saturday.
He is described as a white male, six feet tall, 160 pounds, with light brown hair and hazel eyes.
He was last seen at the Walter Rand Transportation Center wearing a dark gray sweatshirt with a yellow Batman symbol, dark jeans, and black sneakers.
Anyone with information is asked to call the CCPD tip line at (856) 757-7042.

Author:
http://philadelphia.cbslocal.com/2018/05/19/camden-county-police-steven-charles-tyson-jr-information/
Archives
---
South Jersey Coronavirus (COVID-19) Developments (February 26)
South Jersey Coronavirus (COVID-19) Developments (February 23)
South Jersey Coronavirus (COVID-19) Developments (February 19)
South Jersey Coronavirus (COVID-19) Developments (February 12)
South Jersey Coronavirus (COVID-19) Developments (February 5)
South Jersey Coronavirus (COVID-19) Developments (February 1)
South Jersey Coronavirus (COVID-19) Developments (January 29)
South Jersey Coronavirus (COVID-19) Developments (January 28)
South Jersey Coronavirus (COVID-19) Developments (January 22)
South Jersey Coronavirus (COVID-19) Developments (January 21)
South Jersey Coronavirus (COVID-19) Developments (January 14)
South Jersey Coronavirus (COVID-19) Developments (January 8)
South Jersey Coronavirus (COVID-19) Developments (January 4)
South Jersey Coronavirus (COVID-19) Developments (December 23)
South Jersey Coronavirus (COVID-19) Developments (December 21)
More Articles