Coast Guard Suspends Search...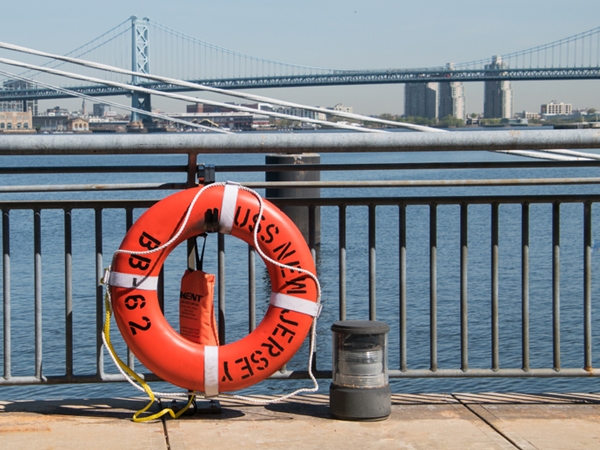 Coast Guard Suspends Search For Missing Man In Connection With Boat Crash On Delaware River
The Coast Guard has suspended its search for a missing man after a boating incident sent five people into the water in Burlington County on Monday.
The Coast Guard suspended its search on Tuesday at 1 p.m.
"After working with our port partners and searching diligently through the night and this morning, we have made the difficult decision to suspend the search," said Capt. Scott Anderson, commander, Sector Delaware Bay. "Our sincerest sympathies go out to the young man's family and all of those affected by this tragedy."
The incident happened Monday just before 6 p.m. on the Delaware River near Hawk Island.
According to the U.S. Coast Guard, five people were aboard a 16-foot boat when they hit a wake, sending everyone into the water.
The Coast Guard says four people were rescued but a man in his 20s remains missing.
The Coast Guard is searching along with crews from the Philadelphia Marine Police, New Jersey State Police, Philadelphia Fire Marine and other local agencies.

Author:
http://philadelphia.cbslocal.com/2018/05/22/water-rescue-burlington-county/
Archives
---
More Articles