Pedestrian Struck Along...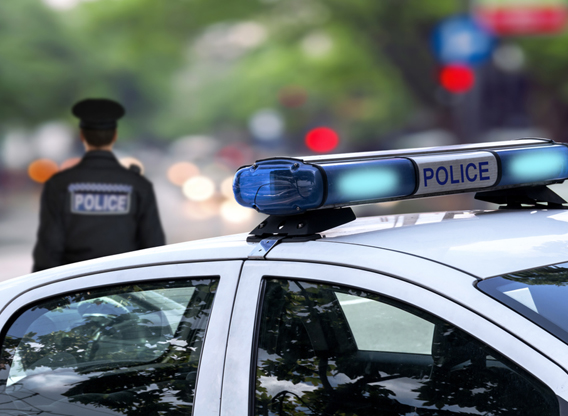 Pedestrian Struck Along Route 38 In Lumberton
A pedestrian is in the hospital after a car struck him in Burlington County.
The accident happened early Monday morning in front of the Walmart on New Jersey Route 38 in Lumberton.
The driver remained on the scene.
Police say the road will be shut down for some time while officers investigate.
So far, no word on what led to the crash.

Author:
http://philadelphia.cbslocal.com/2018/05/28/pedestrian-struck-along-route-38-in-lumberton/
Archives
---
South Jersey Coronavirus (COVID-19) Developments (February 26)
South Jersey Coronavirus (COVID-19) Developments (February 23)
South Jersey Coronavirus (COVID-19) Developments (February 19)
South Jersey Coronavirus (COVID-19) Developments (February 12)
South Jersey Coronavirus (COVID-19) Developments (February 5)
South Jersey Coronavirus (COVID-19) Developments (February 1)
South Jersey Coronavirus (COVID-19) Developments (January 29)
South Jersey Coronavirus (COVID-19) Developments (January 28)
South Jersey Coronavirus (COVID-19) Developments (January 22)
South Jersey Coronavirus (COVID-19) Developments (January 21)
South Jersey Coronavirus (COVID-19) Developments (January 14)
South Jersey Coronavirus (COVID-19) Developments (January 8)
South Jersey Coronavirus (COVID-19) Developments (January 4)
South Jersey Coronavirus (COVID-19) Developments (December 23)
South Jersey Coronavirus (COVID-19) Developments (December 21)
More Articles