Police Seize $113,000 Of...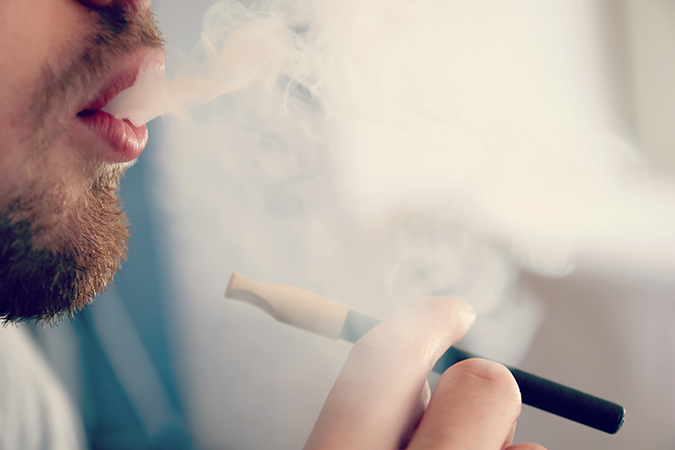 Police Seize $113,000 Of E-Cigarettes Laced With Marijuana
The Gloucester Township Police Department says officers seized $113,000 worth of electronic cigarettes laced with marijuana.
According to police, Officer Doug Wallace stopped a Nissan Sentra to conduct a motor vehicle stop and found a total of 2,999 cartridges inside the vehicle.
Each cartridge contained approximately .5 grams of THC oil. Police say three people were arrested, but no names were released.
The street value of these nearly 3,000 cartridges is $113,962.
In light of this incident, police are reminding the community that electronic cigarettes have the potential to be misused.

Author:
http://philadelphia.cbslocal.com/2018/05/30/police-seize-113000-dollars-e-cigarettes-laced-marijuana-thc-oil/
Archives
---
More Articles